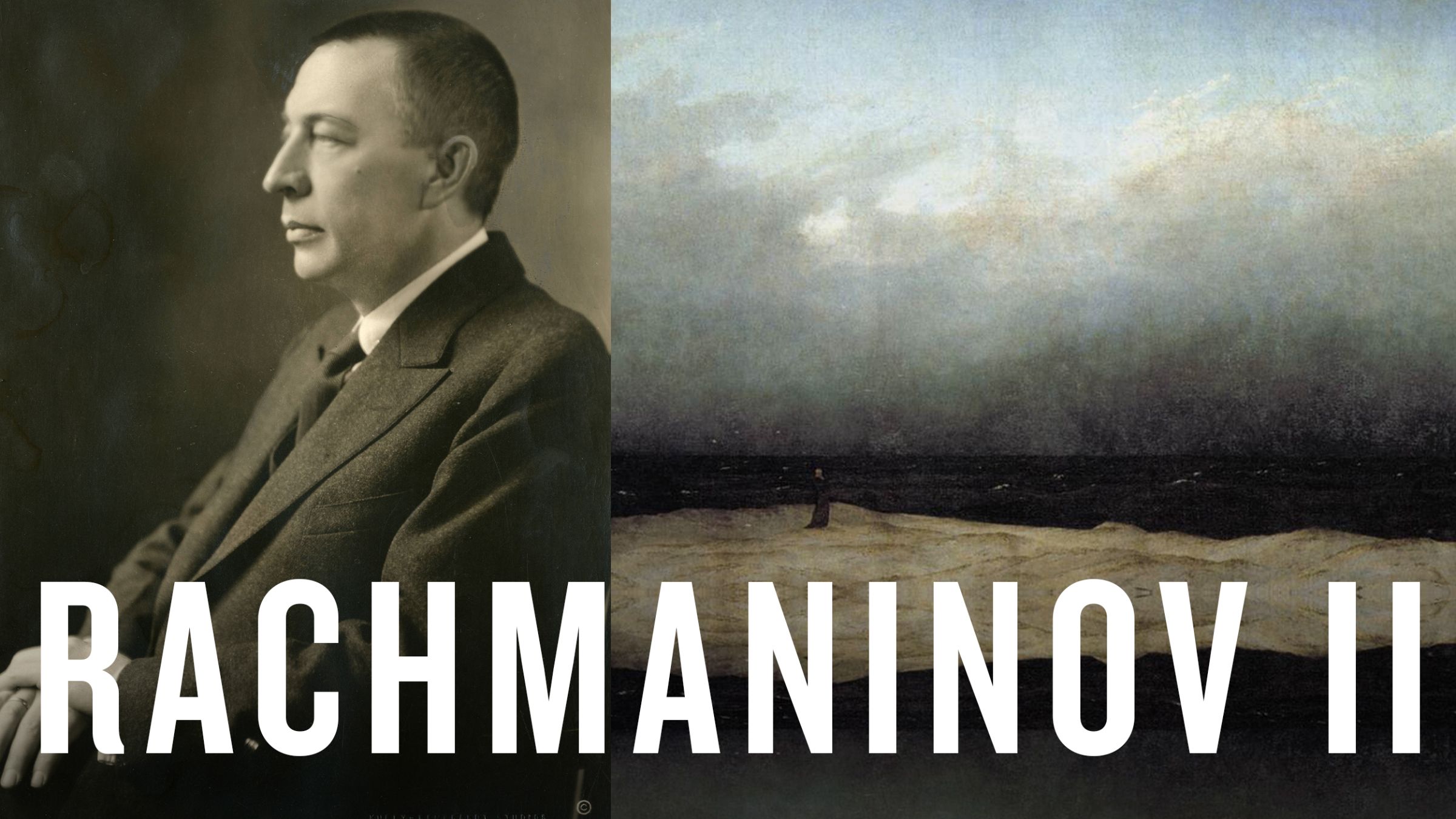 Spirio Spotlight in October 2023
Rachmaninov's 150th Part Two, Franz Liszt's birthday too, A Jazz pianist in Paris, and Autumn in New York
Nicolas Namoradze releases a new Rachmaninov album on the Steinway Label this month to coincide with the 150th anniversary of this most Romantic of 20th-century composers.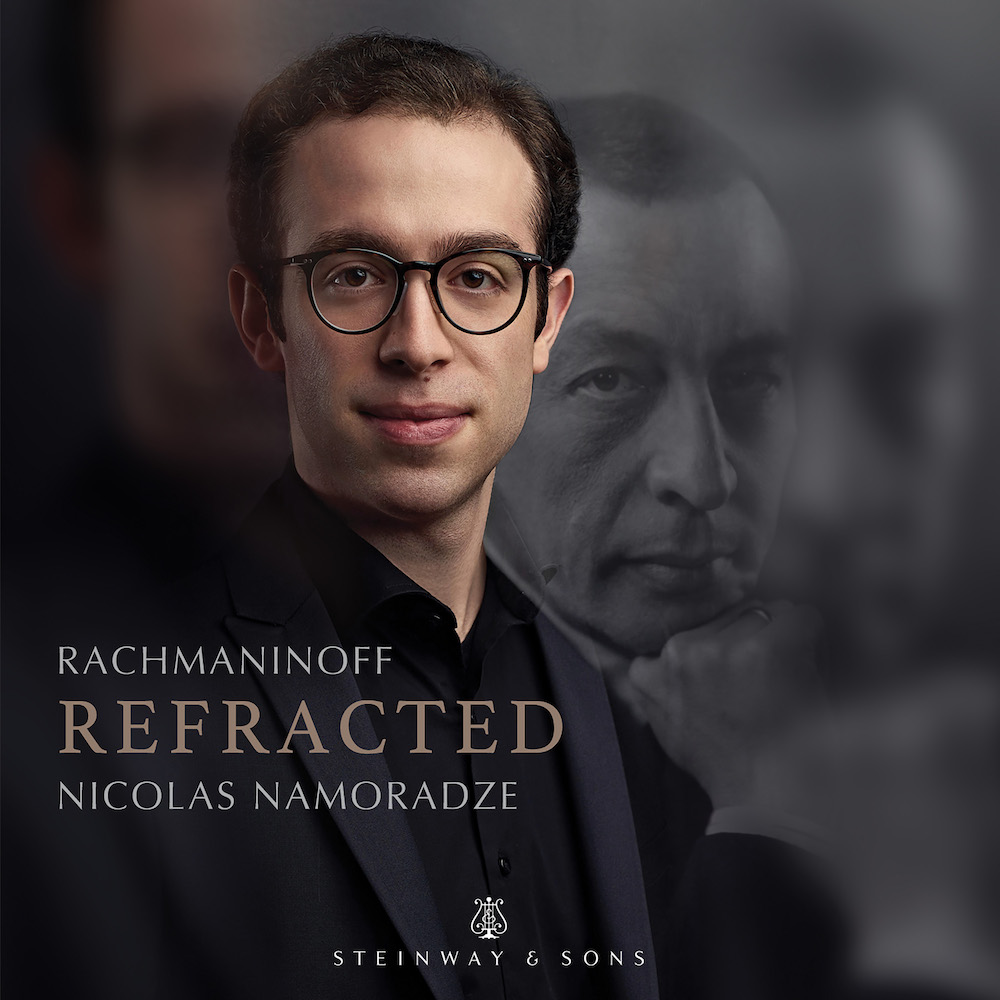 We recorded a live concert of the same repertoire on Spirio and are very excited to share these performances which feature the formidable 1st Sonata, Rachmaninov's own transcriptions, and Nico's own arrangement of the passionate Adagio from the 2nd Symphony.
And French-Israeli jazz pianist Yaron Herman debuts on Spirio this month with a short set recorded at the Hamburg studio. Featuring original works, the program also includes a SpirioSync video of his jazz version of Fauré's Après un rêve.
AUTUMN IN NEW YORK
A playlist inspired by the season
This month also marks the anniversary for another giant of the keyboard, Franz Liszt. His music inspired Steinway's development in its early years, and Steinway gave him the instrument that allowed him to create music that could not have been played before. Our playlist highlights the most famous works, such as Liebestraüme, as well as some our own favourites.
The change of seasons is always accompanied by music, perhaps most dramatically with autumn. This month we feature updated playlists with tunes that specifically celebrate the season, including Halloween, but also with music that seems to match the mood of the transition in nature.
Thank you! Your message has been sent. You will hear from us shortly.