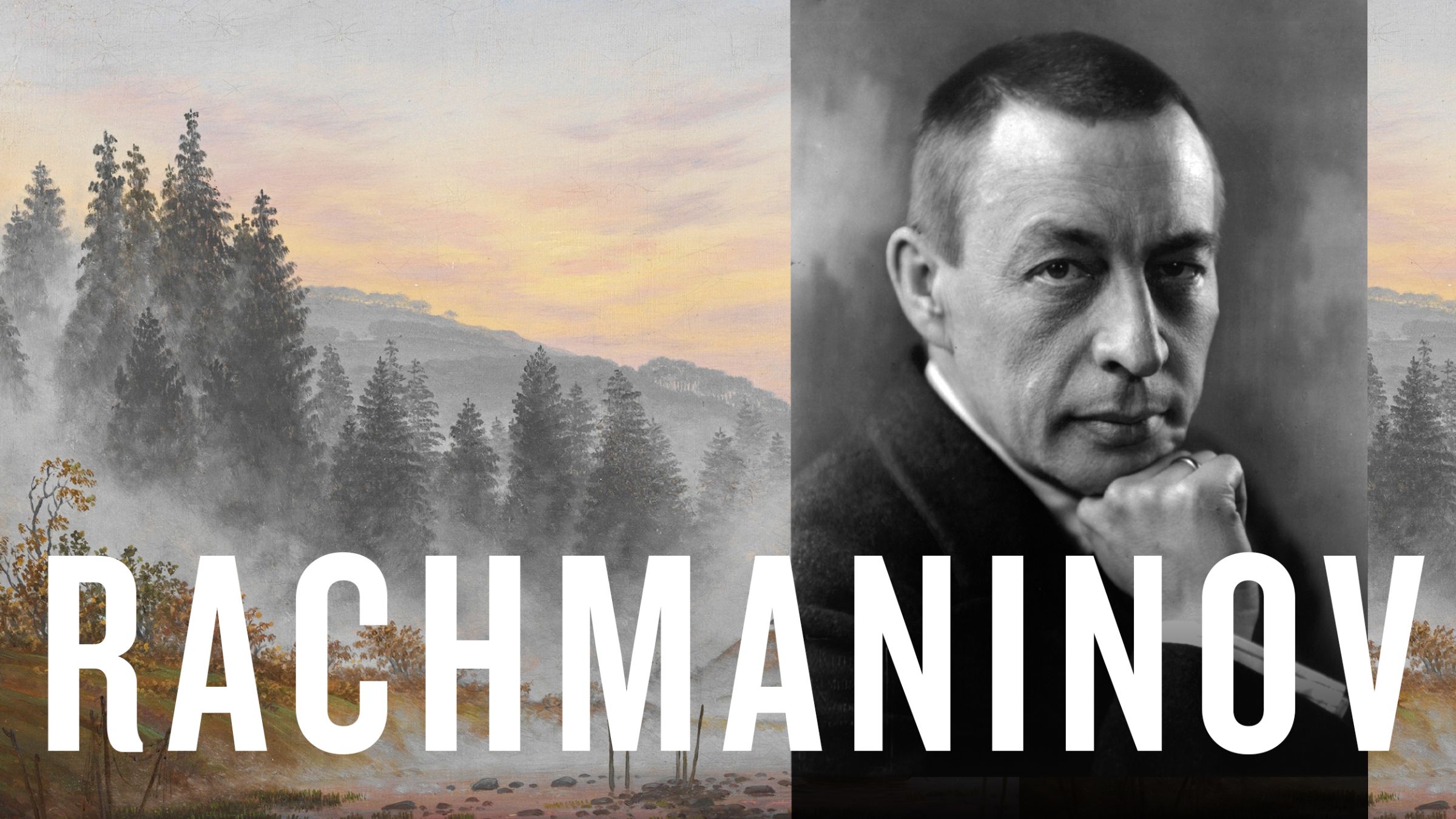 Spirio Spotlight in April 2023
Rachmaninov's 150th, Springtime on Spirio, Beethoven's Last Sonata
This month marks the 150th birthday of one of the most celebrated STEINWAY IMMORTALS, Sergei Rachmaninov. As a composer, he boldly propelled Romanticism well into the 20th century with some of the most famous works and melodies created in classical music. He was a formidable pianist as well and his virtuosic writing for the keyboard is a hallmark of his creative work. We are privileged to have many performances of his favorite works by great STEINWAY ARTISTS, including new performances of the 4-Hand Six Morceaux, Op. 11, with Antonio Pompa-Baldi and Emanuela Friscioni, the complete Etudes Tableaux, Op. 33 with Shen Lu, and the vibrant Polichinelle in F sharp minor with the Rachmaninov specialist Olga Kern. And we also have a new SPIRIOSYNC video with rising star Wei Luo Performing the much-loved Vocalise.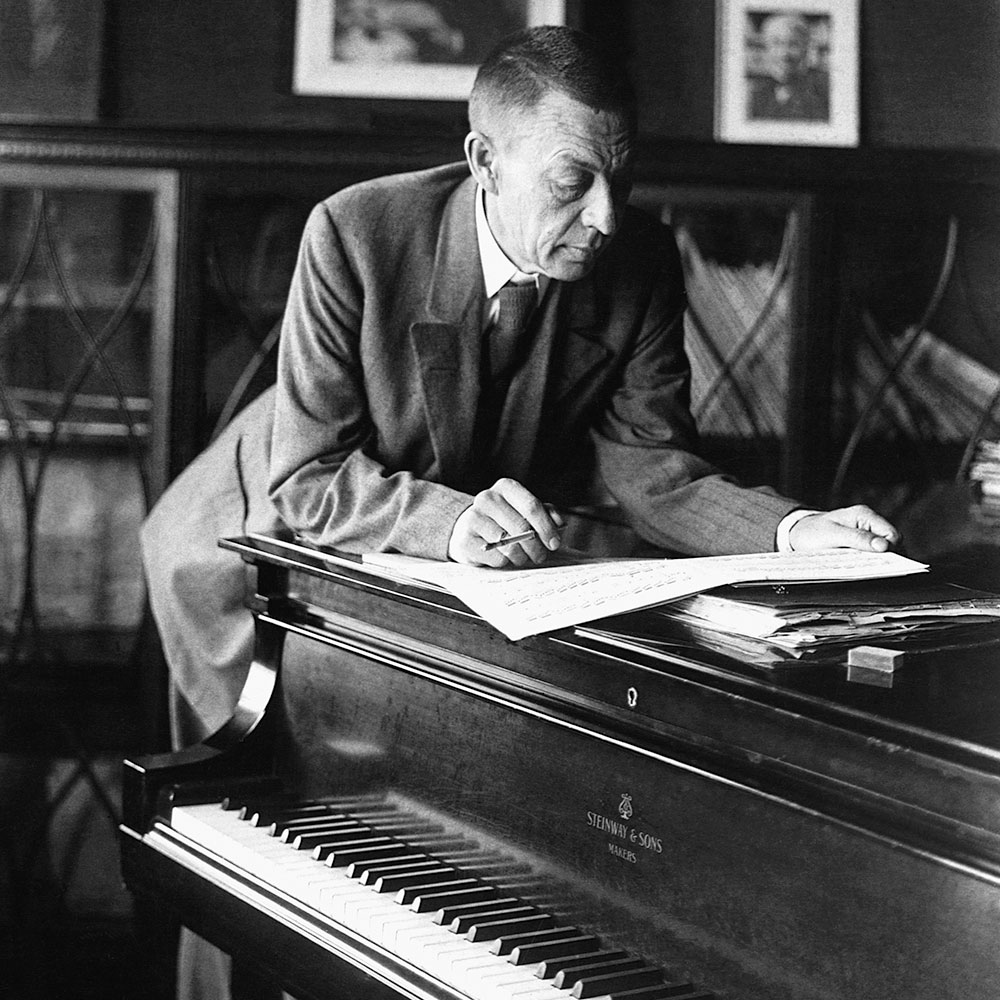 And we are very proud to have Rachmaninov himself performing on SPIRIO in a set of tracks we have re-created from performances from the 1940s, including his original works as well as brilliant transcriptions of works by Bach, Kreisler, Tchaikovsky and Rimsky-Korsakov. And as we begin the spring season — always a time of musical inspiration — we are pleased to present new playlists to set the mood, including our latest Spring Vibrations, and others that suit the seasonal theme.
Spring Vibrations
A playlist inspired by the season
Zhenni-Li Cohen
Beethoven's Last Sonata
As we continue to expand the Spirio repertoire of essential classical repertoire, this month we release the final sonata of Ludwig van Beethoven. Zhenni-Li Cohen provides a dramatic and moving performance the C minor sonata, Op. 111, a visionary masterpiece. Olga Scheps also contributes a new performance of the preceding sonata, Op 110 in A flat major as well as the spring-like Ballade No. 2 of Frédéric Chopin.
Thank you! Your message has been sent. You will hear from us shortly.