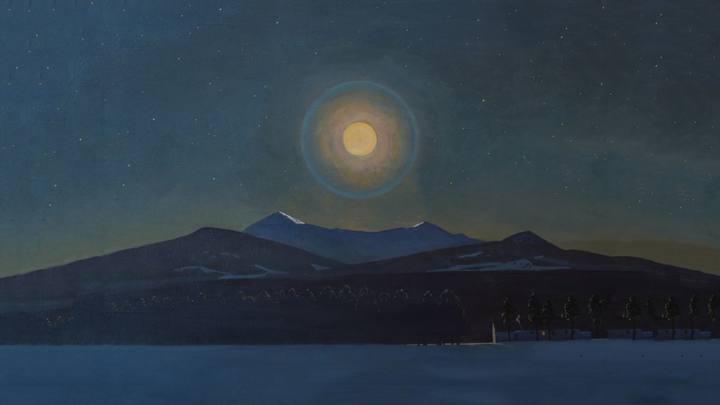 Spirio Spotlight February 2023
Midwinter Listening, Music from The Curtis Institute, Scott Joplin Vol. 2 & Valentines Day
This month we feature playlists for midwinter and for Valentine's Day – keeping spirits bright and inspiring romance.
And we present exceptional performances from current students and distinguished alumni from one of the most prestigious music schools in the world, the Curtis Institute. Featuring recent graduates who are now up-and-coming stars such as Cliburn-winner Yekwon Sunwoo and Wei Luo, the set includes students currently studying as well as such major stars as Lang Lang and Yuja Wang.
THE CURTIS INSTITUTE
Distinguished alumni and students from the prestigious music school
KRISTHYAN BENITEZ
The complete Afro-Cuban Dances Suite
Kristhyan Benitez returns this month with the complete Afro-Cuban Dances suite from one of the most renowned composers of Cuba, Ernesto Lecuona. The set is complemented by Benitez's own improvisation inspired by the composer, "Ahí viene Ernesto".
The Ragtime King is featured again this month in our 2nd volume of the complete works of Scott Joplin performed by Simon Mulligan. We are thrilled to now have a comprehensive collection of some of the most popular piano works on SPIRIO.
Thank you! Your message has been sent. You will hear from us shortly.