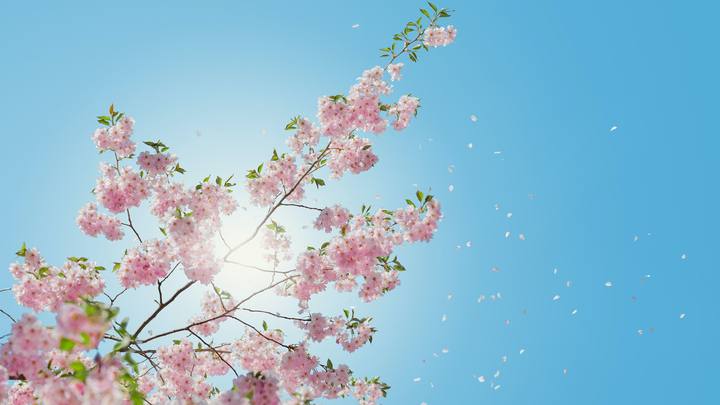 Spirio for Spring
Music of Ukraine, Hymns & Spirituals,
"In the Mists," and some Gershwin Tunes
SPIRIO SPOTLIGHT IN APRIL 2022
New playlists for springtime are highlighted this month on SPIRIO, combining music of all genres. Springtime is an inspiration for many artists, reflected in the titles of many tracks — but there's s lot of other music that evokes the season as well!
The lesser-known romantic Sergei Bortkiewicz was a native of what is now Kharkiv, Ukraine. Through turbulent years of the early 20th century he worked throughout Europe returning to his homeland when possible. His romantic piano music, evocative and beautiful, deserves repeated listening.
Spencer Myer
Leoš Janáček's "In the Mists"
Davell Crawford
Spirituals and Hymns
Davell Crawford, the Prince of New Orleans returns with his arrangements of spirituals and hymns in time for the Easter season, and Earl Rose returns to SPIRIO this month with a Gershwin set, recorded at the iconic Bemelmans Bar at the Carlyle Hotel in New York.
Czech composer Leoš Janáček wrote vivid, fascinating music and we're pleased to present one of his last piano works, "In the Mists," its musical imagery wonderfully captured by STEINWAY ARTIST Spencer Myer.
And our SPIRIOSYNC video this month features Harmony Zhu performing Gluck's haunting "Melodie" from the opera Orfeo ed Euridice.
Thank you! Your message has been sent. You will hear from us shortly.