DECEMBER 2018
Spirio Spotlight
Christmas Time is Here
MUSIC FOR THE HOLIDAYS ON SPIRIO
Steinway & Sons Spirio, the world's finest high resolution player piano, sets a festive mood with a selection of seasonal playlists: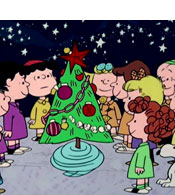 A Charlie Brown Christmas
A Charlie Brown Christmas is the iconic holiday soundtrack written by Vince Guaraldi performed by Guaraldi's musical successor, David Benoit, who also performs in a SpirioSync video along with clips from the original TV special.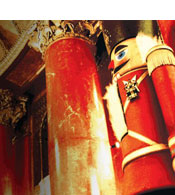 The Nutcracker
Tchaikovsky's immortal ballet, the Nutcracker, sounds just right in a solo piano arrangement from Stewart Goodyear.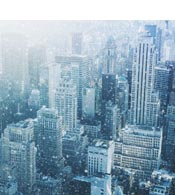 Christmas at Steinway Hall
Christmas at Steinway Hall is a jazzy Christmas set from New York.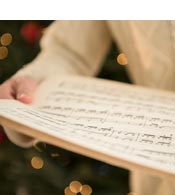 Sing-Along Christmas Carols
Sing-Along Christmas Carols are ready for the Christmas party — in both English and German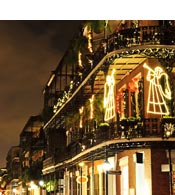 New Orleans Christmas
Davell Crawford, the Prince of New Orleans, plays holiday tunes from the Big Easy.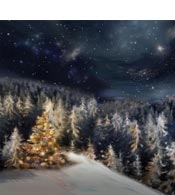 Christmas Eve
Christmas Eve is a playlist of quiet listening before a long winter's nap...
The great British pianist John Ogdon is our featured Steinway Immortal this month in a SpirioSync video of a performance of Liszt's Valse Oubliée from Moscow in 1976.
David Osborne returns to Spirio with a pop playlist that includes the music of Ed Sheeran, Pink, Phil Collins and Journey.

Iranian pianist Arsha Kaviani debuts on Spirio with some fine Rachmaninov performances as well as a group of his own improvisations.
The Debussy anniversary year comes to a close with the first performances on Spirio of the Epigraphes antiques, introduced by the exceptional young pianist Matthew Graybil, who also performs Dukas' Debussy tribute, Tombeau de Claude Debussy.
Chinese pianist Zhang Chi expands the opera repertoire on Spirio with famous Puccini works, and also performs a group of tunes by the famous film music composer Joe Hisaishi.
Thank you! Your message has been sent. You will hear from us shortly.