Steinway news
As part of its mission to ignite the cultural conversation, Steinway & Sons embraces and enables cultural connections the world over – spanning music, the visual and performing arts, the written word, film and television, architecture and design, craftsmanship and artistry. Here you can find a small selection of articles that journalists from all around the world have written about Steinway.
Do you have any questions, or would you like more detailed information? We would be pleased to help...
Sabine Höpermann
Steinway & Sons
Rondenbarg 10
22525 Hamburg
pr@steinway.de
+49 - (0)40 - 85 391 176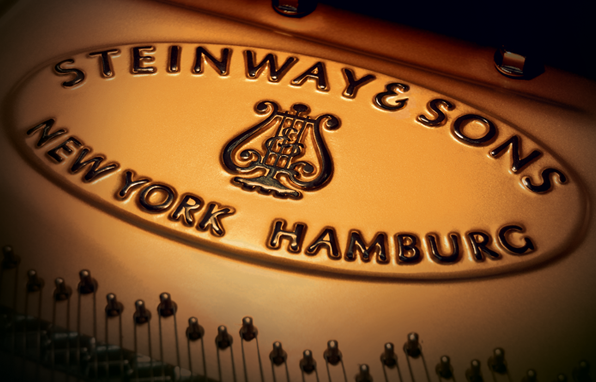 The name Steinway & Sons is synonymous with tradition in the world of piano-making – tradition that has been upheld for more than 160 years and perfected over time. Having developed 128 patents, the company is considered to be the founder of modern piano construction. Grand and upright pianos by Steinway are the benchmark for top quality around the world, and they are appreciated by professional pianists and institutions as well as other people who are passionate about music.