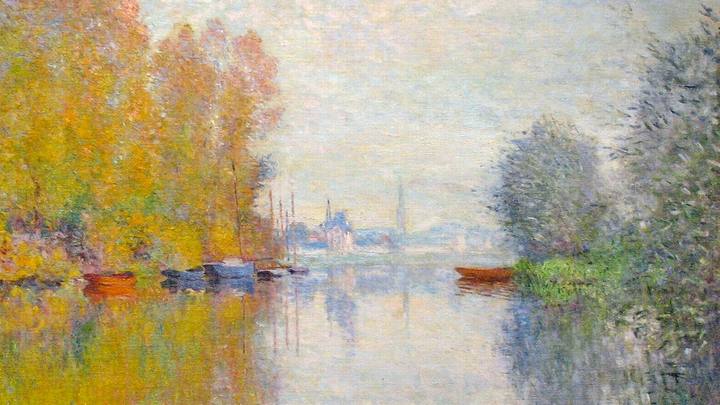 Spirio Spotlight in November 2022
Kirill Gerstein's Debussy, A new New Age set, Steinway Immortal Rosalyn Tureck & Percy Grainger Vol. 2
Debussy's Etudes are challenging works for any pianist. This month on SPIRIO, the excellent pianist Kirill Gerstein joins the SPIRIO roster with a sampling of these late masterpieces, recorded at Tanglewood's Linde Center, including a SPIRIOSYNC video of the Etude No. 11 "Pour les arpèges composées".
And the Belgian pianist Jean-François Maljean returns this month, performing new set for SPIRIO that showcases his unique blend of Jazz and New Age styles — a relaxing group of tracks with pleasing melodies.
JEAN-FRANÇOIS MALJEAN
A Jazz / New Age Set
ROSALYN TURECK
Library of Congress, © Nancy Lee Katz.
Also this month we are honoured to present STEINWAY IMMORTAL Rosalyn Tureck for the first time on SPIRIO. The American pianist was a specialist in early music — also performing on the Harpsichord — but she performed a wide range of repertoire. This month we present as a SPIRIOSYNC video a recreation of a performance from 1961 of the Gigue from Bach's First Partita.
Finally, we feature the 2nd volume of Simon Mulligan's traversal of the complete solo piano works of the adventurous STEINWAY IMMORTAL, Percy Grainger. Including the popular Mock Morris, and the suite In a Nutshell, this set also features the experimental side of his composing style.
Thank you! Your message has been sent. You will hear from us shortly.