SPIRIO SPOTLIGHT IN MAY 2022
A Brahms Birthday and Recital, American composer Amy Beach, Excellence from Curtis, Steinway Sunsets & a Turkish Rondo from Lili Kraus
This month we celebrate the birthday of the giant of Romanticism, Johannes Brahms. Born in what would become Steinway's own hometown in Europe, Hamburg, Brahms set a standard for the most refined compositional technique. Our playlist of favorites highlights his gentler, flowing style and genius for melody. And Ukrainian pianist and conductor Stanislav Khristenko performs a Brahms recital that displays the pianistic virtuosity of the composer.
This month we also feature the piano music of one of the first well-known female American composers, Amy Beach, along with other works by her compatriots. Beach, a famous concertizer as well as composer, unlike most of her colleagues, was not trained in Europe — her programmatic and romantic works are distinctly American.
Zhu Wang, an excellent young pianist from Hunan China and now studying at the Curtis Institute has just recorded a recital on their Spirio | r. The program, works of Schumann, Liszt and Florence Price is now available exclusively to Spirio owners, and includes a SpirioSync video from Curtis's Field Concert Hall.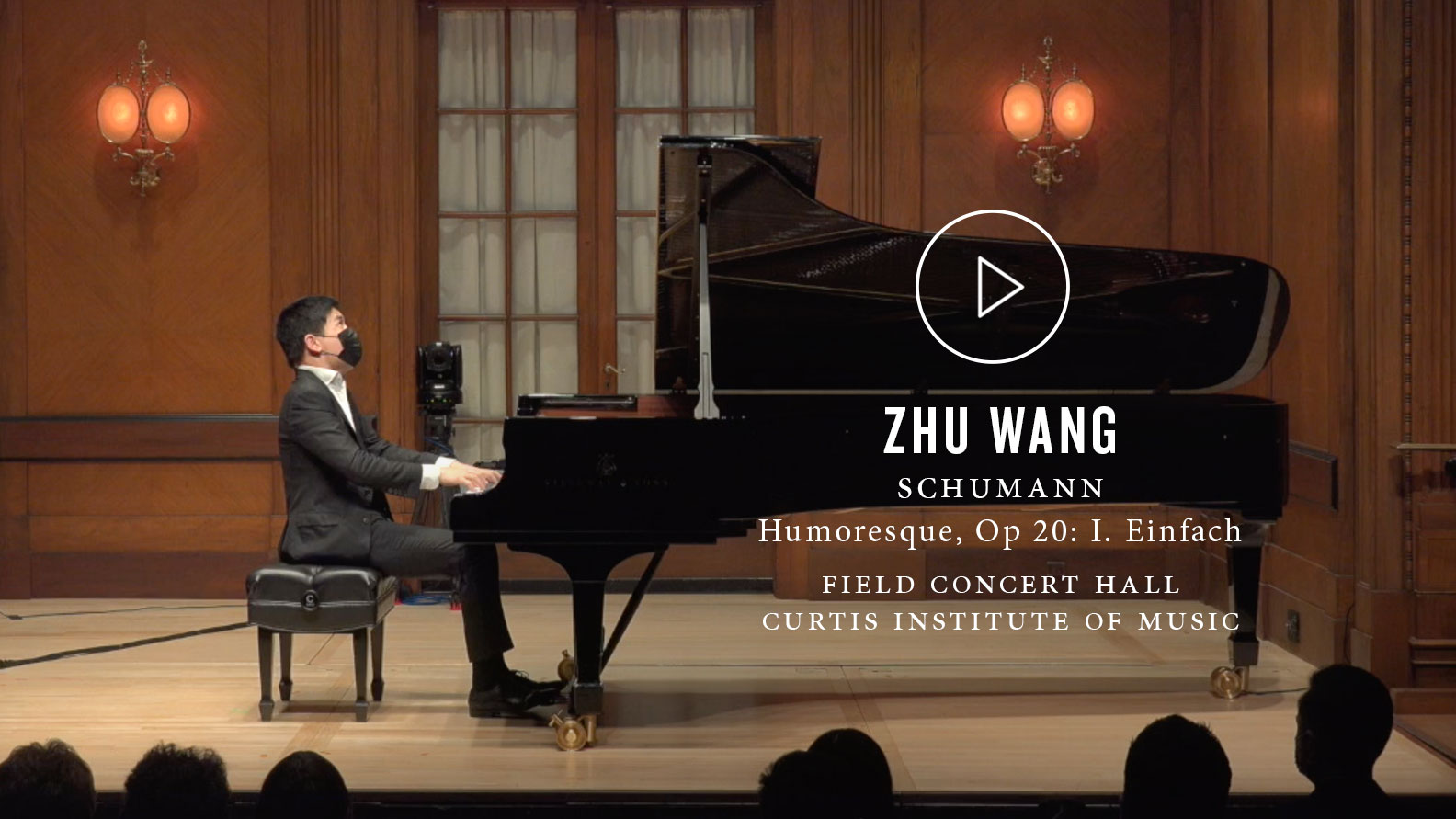 This month we also feature the latest in our themed-playlists with a program called Steinway Sunset — our musical portrait of brightness and color, gradually shifting in texture to a peaceful farewell to the daylight.
And finally, we present Steinway Immortal Lili Kraus's complete performance of Mozart's Sonata in A Major, K. 331, including a SpirioSync video of a refreshingly understated performance of that work's final movement, the Rondo Alla Turca.
Thank you! Your message has been sent. You will hear from us shortly.