AUGUST 2021
Spirio SPOTLIGHT
A "FRIENDS" SOUNDTRACK, STEINWAY IMMORTAL LILI KRAUS, CHOPIN'S IMPROMPTUS, AND A MCCOY TYNER TRIBUTE WITH BENITO GONZALEZ
STEINWAY & SONS SPIRIO, the world's finest high-resolution player piano, presents a set for fans of "Friends" — a collection of music associated with the popular sitcom — crafted to evoke the original songs featured in the series.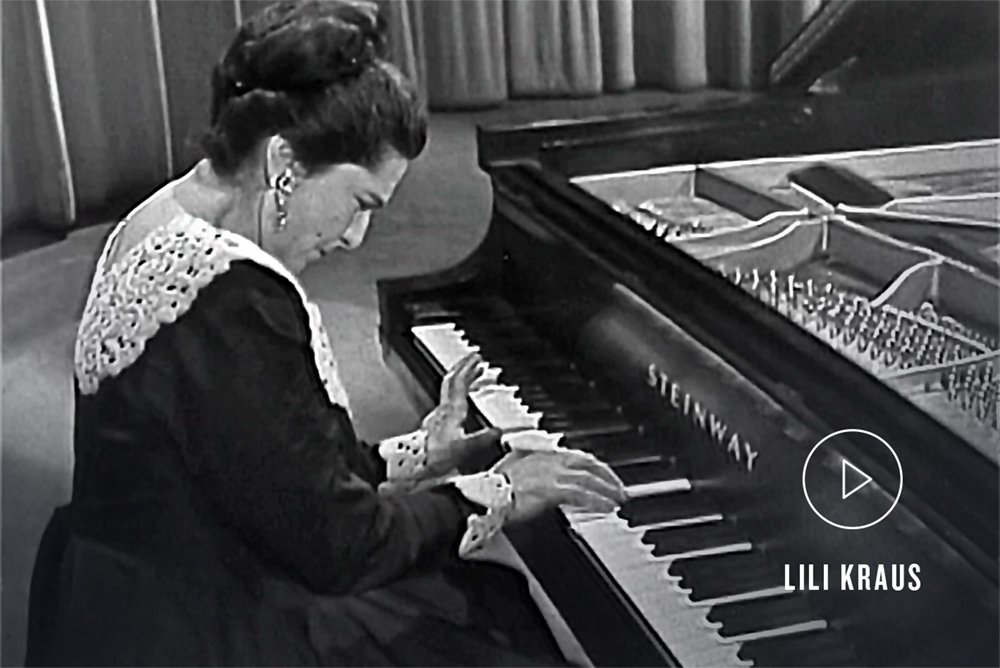 The elegant artistry of STEINWAY IMMORTAL and Mozart specialist Lili Kraus is featured in a SPIRIOSYNC video of Mozart's "Menuetto" from the A Major Sonata, K 331, recreated from a 1961 broadcast from Montreal.
Classics — Chopin & Debussy
Steinway Immortal Glenn Gould performs the slow movement from Bach's G Minor Concerto from a 1967 broadcast. And Spencer Myer returns to Spirio with the Four Impromptus of Frédéric Chopin as well as Debussy's marvelous Suite Bergamasque.
The late McCoy Tyner, a giant of contemporary jazz, is honored this month by a new member of the STEINWAY ARTIST roster, Benito Gonzalez. Tyner's legacy is very much alive with Benito's high-energy performances of Sama Layuka (also on video) and Fly With the Wind, and include original works from his latest album — as well as the Coltrane classic, "Lazy Bird".
Thank you! Your message has been sent. You will hear from us shortly.