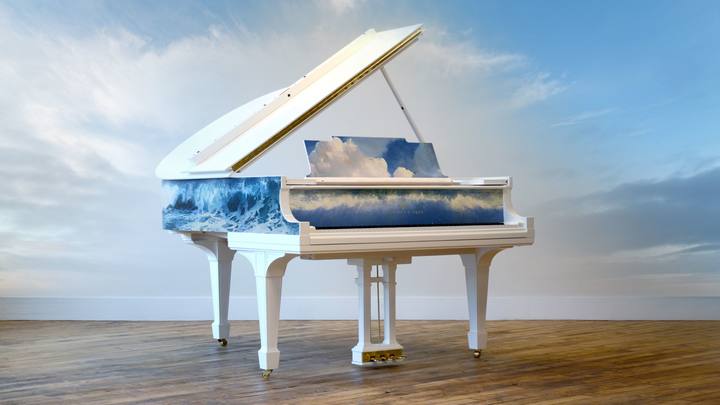 La Mer Steinway
George H. Lewis' powerful one-of-a-kind masterpiece.
The Power of Water
The owner of the George H. Lewis "La Mer Steinway" will at once possess not only a superb Steinway instrument, but also an unparalleled piece of decorative art…and a spiritual homage to our oceans.
This pristine Model M Steinway Grand is tranformed into a unique canvas for internationally acclaimed artist, George H. Lewis' stunning work of art.
The "La Mer Steinway" is an extension of the artist's exploration of the pull and power of water on humanity's collective consciousness and emotions. The paintings that comprise his exhibition, The Consciousness of Water, were conceived as a meditation on the mystical nexus between cosmos, bodies of water, and the human spirit. At once alluring and menacing, George H. Lewis' dynamic depictions of oceans and rivers explore the transformative power of water and the intrinsic reciprocity between our treatment of ecosystems and our collective consciousness.
About the artist
George H. Lewis (UK, 1974) is an internationally acclaimed painter, photographer, and speaker. Based in New York City, his studio work focuses on themes of nature, interfaith, trans-cultural connectivity, and the healing power of empathy. He concurrently maintains a prolific portraiture practice with such clients as former Nigerian President, Olusegun Obasanjo, Pippa Middleton, Téa Leoni, King Jigme Khesar Namgyel Wangchuck of Bhutan, and former Prime Minister of Australia Kevin Rudd. His wide private and corporate collector base includes renowned Italian designer Valentino, the English National Ballet, Oxford University, the National Museum in Kuwait, and the World Trade Organization. He has been featured in numerous solo and group shows in London, New York, Los Angeles, Abu Dhabi, Doha, and Muscat.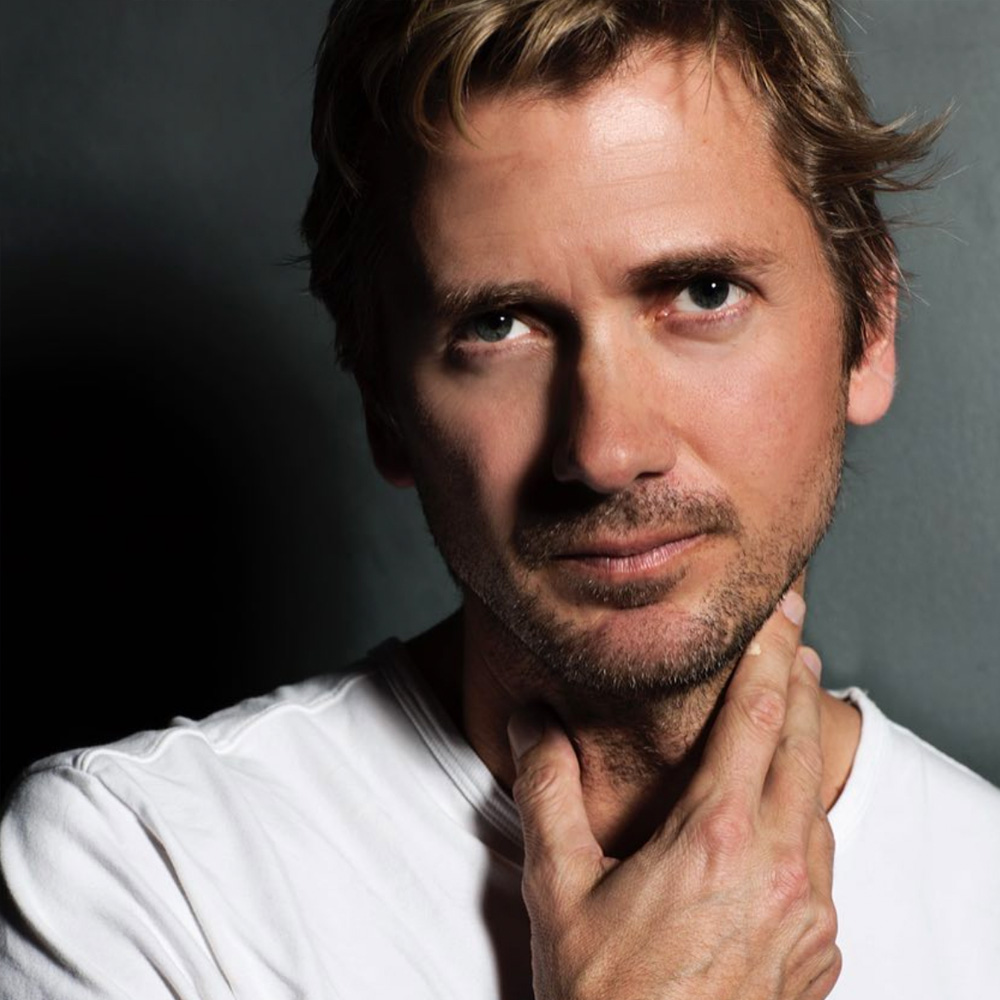 An established lecturer, he has recently spoken at the United Nations, Harvard University, and CUNY. Lewis is the recipient of two BA degrees—in international politics from the University of Reading, England, and in history and philosophy from Padua University, Italy.
George's work is deeply informed by his own practice. In this way through his personal transformation he is able to create art which can also help others on their own spiritual journey. His book, "The Boy and the Boy King" to be released by American University in Cairo Press in the December of 2020 is the basis of a travelling exhibition entitled: "May We All Grow Up to be Children."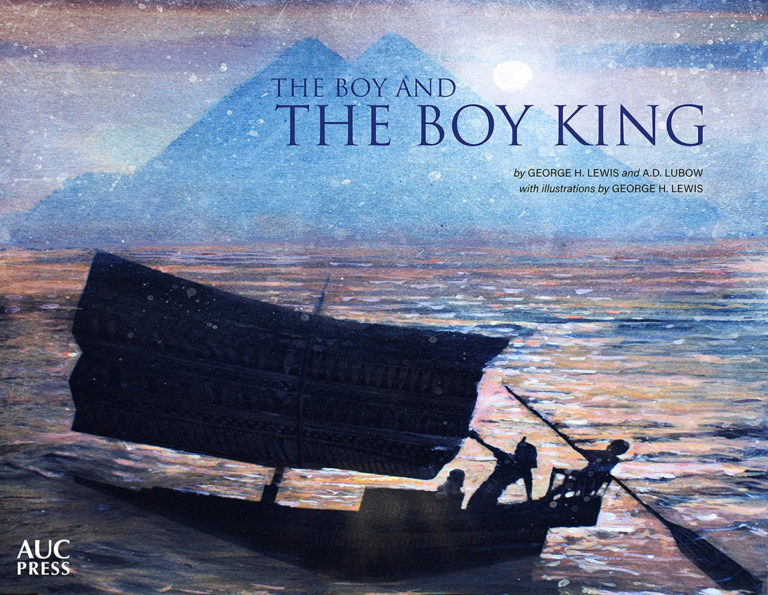 Thank you! Your message has been sent. You will hear from us shortly.