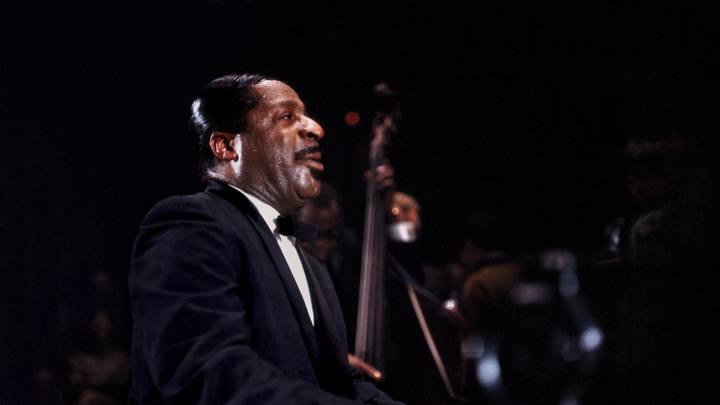 Errol Garner
Steinway Immortal
SPIRIO SPOTLIGHT IN MARCH 2022
Steinway Immortal Erroll Garner, Bach's Birthday, Connie Han, and a Steinway Sunrise
This month STEINWAY & SONS salutes jazz icon Erroll Garner as a STEINWAY IMMORTAL. A musical legend as well as a model and mentor to generations of jazz artists, Garner is featured on Spirio this month in a SPIRIOSYNC VIDEO recreating a 1964 performance from London of his classic "No More Shadows".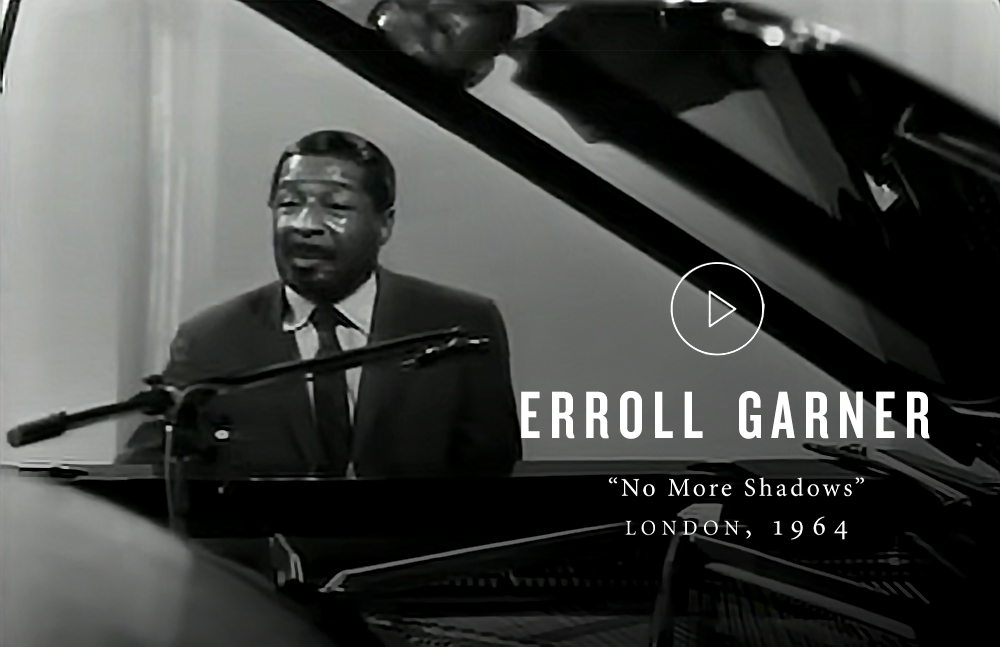 And we celebrate JS Bach's birthday this month with new playlists of his important keyboard works with a special emphasis on The Well-Tempered Clavier which was published exactly 300 years ago.
The dynamic young Jazz virtuoso Connie Han returns to Spirio this month with new tracks that display her consummate technique. And the young prodigy Harmony Zhu debuts on Spirio performing two of her favorite works, Chopin's 4th Ballade and Gluck's "Melodie" from Orfeo ed Euridice. Finally, our featured themed-playlist, Steinway Sunrise, is a fine way to start the day.
Thank you! Your message has been sent. You will hear from us shortly.