SPIRIO SPOTLIGHT IN FEBRUARY 2022
A Chopin prodigy, Sounds from Sweden, Black History & a Steinway Valentine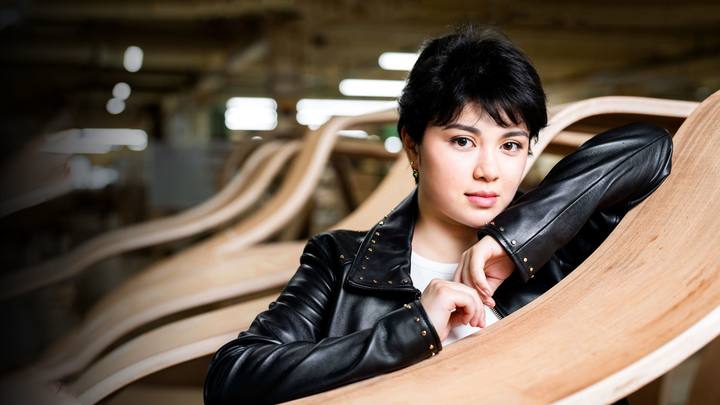 Avery Gagliano, photo: Chris Lee
The National Chopin Competition took place in Miami just before the pandemic lockdown and revealed the astonishing talents of then 18-year-old Avery Gagliano. As part of her first prize for the competition she recorded an album for the Steinway label, and those performances were also captured on Spirio. This month we are pleased to present her playing Chopin's First Ballade and the Nocturne, Op. 62 No. 1, as well a thrilling Haydn Sonata.
For Black History Month we have a new playlist dedicated to Black composers, and also introduce new Sing-Along tracks featuring music of Bill Withers, Gladys Knight, Aretha Franklin, Jimi Hendrix and Prince.
Black History Month
Sing-Along hits featuring the work of Black composers
Gladys Knight 1969, Photo: National Archives, CC0
Music for Valentines
A Steinway Romance
We are also pleased to welcome Swedish composer and pianist Mathias Algotsson to the Spirio roster, whose jazz stylings are a relaxing accompaniment to the winter season. We celebrate another February holiday with music for Valentines and also welcome the Lunar New Year. And there are new classical tracks from Antonio Pompa-Baldi, including the formidable Dante Sonata by Franz Liszt.
Thank you! Your message has been sent. You will hear from us shortly.