JUNE 2021
Spirio SPOTLIGHT
THE GREAT HAZEL SCOTT, CHOPIN'S FIRST PIANO CONCERTO, AND SING-ALONG WITH PAUL MCCARTNEY, THE EAGLES AND THE ROLLING STONES
"Taking a Chance on Love"
STEINWAY & SONS SPIRIO, the world's finest high-resolution player piano, celebrates what would have been the 101st Birthday of the remarkable singer, pianist and actor Hazel Scott. A ground-breaking performer in the 1930s and '40s, she excelled in jazz and classical music. For her SPIRIO debut we have recreated a performance of "Taking a Chance on Love" from a 1943 film in which she played a cameo role.
Our library of pop music grows with a new installment of pop tunes from from Francesco Parrino. A mix of pop hits, Pop Shuffle IV includes the Leonard Cohen classic "Hallelujah" and the BTS hit "Dynamite."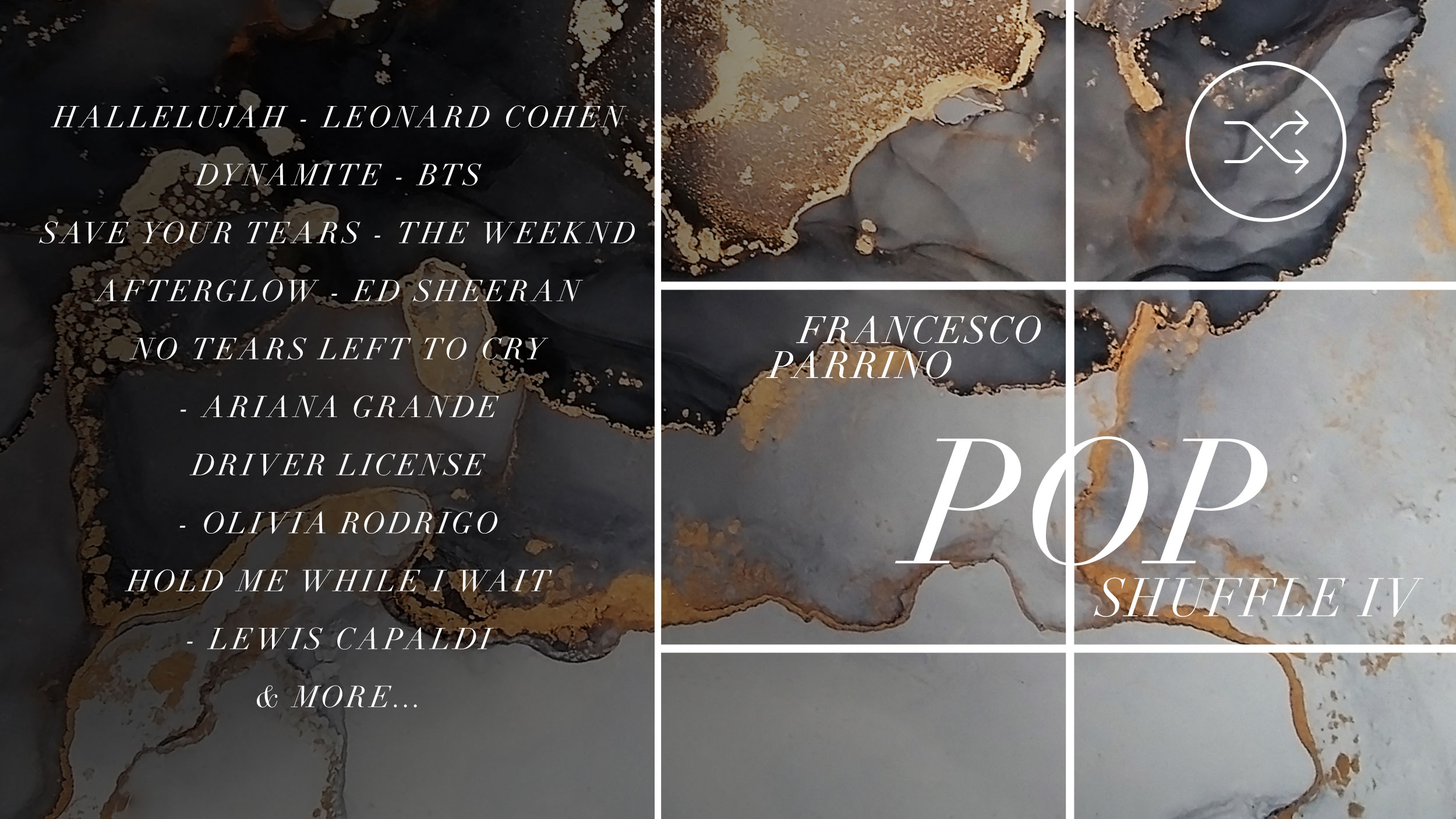 Also this month we add three more Sing-Along tracks: Paul McCartney's "Maybe I'm Amazed", The Eagles' "Take It Easy", and "Satisfaction" from The Rolling Stones expand our set of tracks engineered by STEINWAY to emulate the original songs.
Our catalogue of the music of one of the greatest composers for the piano features a significant contribution this month with a solo-piano arrangement of Chopin's First Piano Concerto performed by Yoonie Han.
And finally, we celebrate another birthday this month featuring a new playlist of favorite works by Robert Schumann.
Thank you! Your message has been sent. You will hear from us shortly.