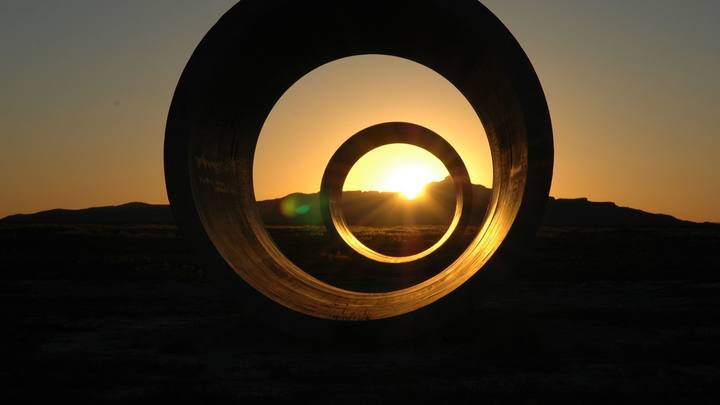 The Summer Solstice
A Spirio Summer Solstice, Edvard Grieg's piano world, new jazz from Isaiah Thompson, a new opus from Jorge Mejia, and Steinway Immortal William Kapell.
SPIRIO SPOTLIGHT IN JUNE 2022
Our latest themed playlist presents music for the longest days of the year, when daylight creeps into evening and the music continues, brighter and less subdued than twilight and late-night listening.
Edvard Grieg
Holberg Suite — Peer Gynt Suite — Lyric Pieces
It's the birthday month for the most famous Norwegian Composer, Edvard Grieg, who wrote a vast body of work for piano, and much of it is now available on Spirio. The famous "Holberg Suite", itself a nostalgic nod to music of the early 18th c., is often heard in its instrumental arrangements but is an original work for piano. The even more famous "Peer Gynt Suite", with movements including the "Morning" Prelude and "Hall of the Mountain King", also often heard in its original orchestration, was arranged for piano by the composer himself. The many character pieces and miniatures that make up his books of "Lyric Pieces" are filled with familiar melodies. And, of course, he wrote one of the most famous Piano Concertos of all time, and we even have a taste of that great work as well.
Also – The excellent young jazz pianist and composer Isaiah J. Thompson returns to Spirio this month with a short set of original works and standards. Jorge Mejia introduces his latest composition, composed on a Spirio | r, "If These Walls Could Talk".
Despite a tragically short career, Steinway Immortal William Kapell's pianism influenced many great pianists. This month we return to the limited footage of him performing — a few months before he died at the age of 31 — and present his elegant Sonata in E major, K 380 by Domenico Scarlatti in a SpirioSync video.
Thank you! Your message has been sent. You will hear from us shortly.