You can view the current prices for our Essex grand and upright pianos here. We would be delighted to answer your questions by telephone at +47 22 23 42 44 or send us a message via the contact form and we will be in touch.
Your team at Steinway & Sons Norway
Steinway Promise
Should you decide on an instrument from the brands Boston or Essex designed by Steinway & Sons, you will receive our 'Steinway Promise': we will, for example, provide you with a refund of the purchase price of your Boston instrument if you would like to change it for a new Steinway instrument within 10 years.
* Due to fluctuating NOK exchange rates all prices are in EUR and include value added tax of 25%. Final price in EUR is calculated on the date of purchase. Non-binding price recommendation.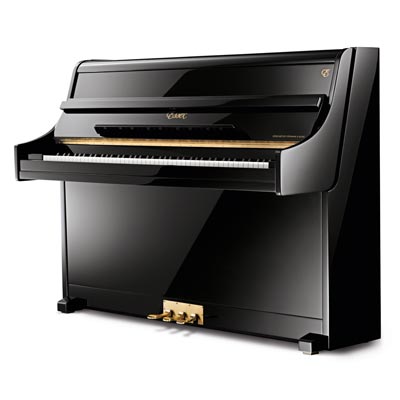 Essex Upright Piano EUP-108C
black polished EUR 6.140 *
Essex Upright Piano EUP-111E
Black polished EUR 6.710 *
Black polished with Genio Premium mute system EUR 8.720 *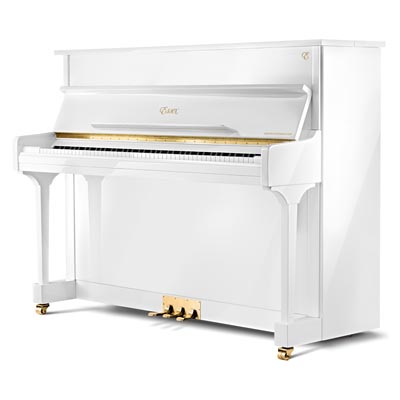 Essex Upright Piano EUP-116E
Black polished EUR 7.560 *
Black polished with Genio Premium mute system EUR 9.560 *
Walnut high polish EUR 8.080 *
White high polish EUR 7.770 *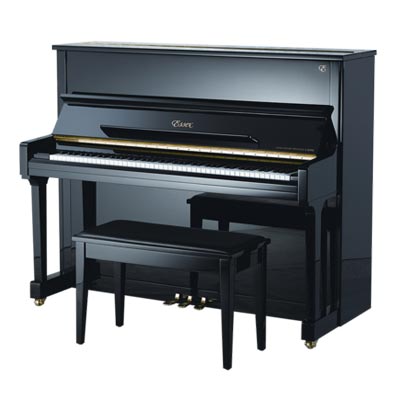 Essex Upright Piano EUP-123E
Black polished EUR 8.080 *
Black polished with Genio Premium mute system EUR 10.090 *
Mahogany high polish EUR 9.110 *
Walnut satin finish EUR 9.160 *
White high polish EUR 8.370 *
Chorme details EUR 8.370 *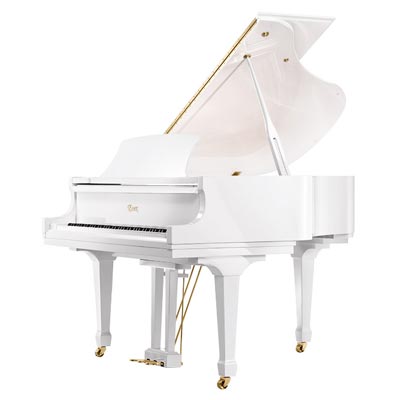 Essex Grand Piano EGP-155C
Black polished NOK 155.000,- *
Mahogany high polished NOK 185.000,-
White high polish NOK 170.000,-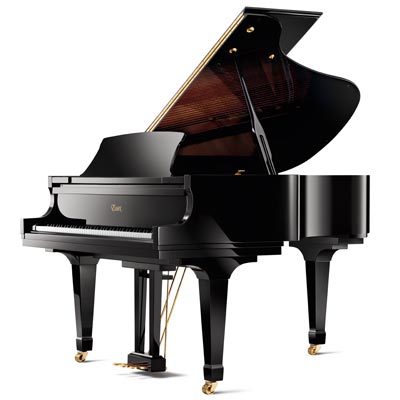 Essex Grand Piano EGP-173C
Black polished NOK 185.000,-*
Black polished with PianoDisc player system NOK 245.000,-