Spirio Spotlight in August 2023
Bob Dylan on Spirio, Midsummer Dreams, Claude Debussy's Birthday, and Steinway Immortal Oscar Levant
This month Spirio salutes a musical pioneer whose works have been creatively arranged for solo piano. Bob Dylan's place in American music and culture is well established and generations have been influenced by his work. Classics like "Blowin' in the Wind" and "The Times They Are a Changin'" and many others are featured here.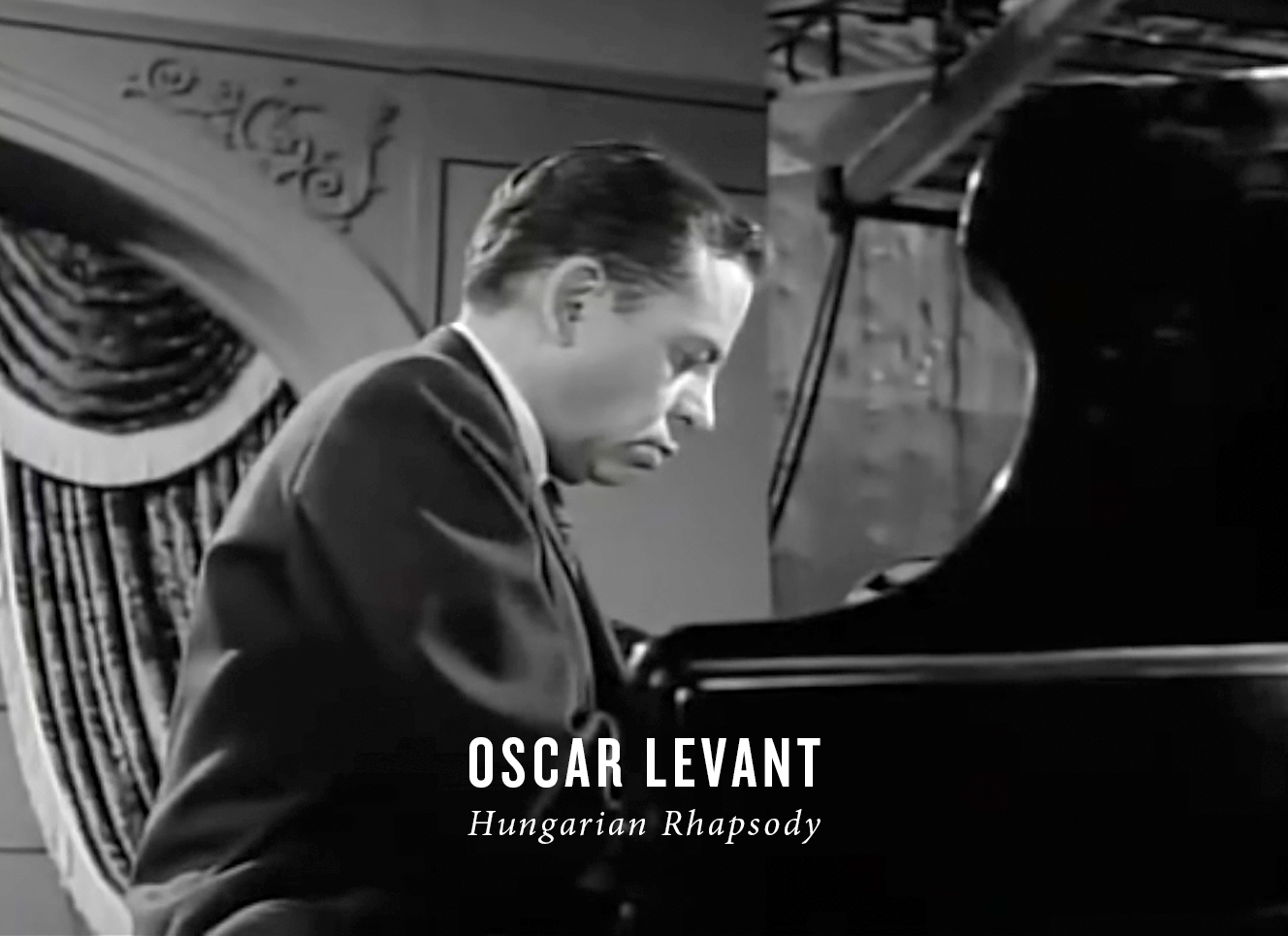 Steinway Immortal Oscar Levant was a noted concert pianist, author, and television personality whose career has recently been highlighted on Broadway in a show called "Goodnight, Oscar" starring Sean Hayes. Although especially known for the music of his good friend George Gershwin, he debuts on Spirio in a SpirioSync video recreating a performance from 1953 of Liszt's virtuosic Hungarian Rhapsody in C sharp minor.
MAGICAL MIDSUMMER
Moonlight, fireflies & cool breezes
Claude Debussy
Birthday Showcase
And this month we featured a new themed playlist that imagines a magical midsummer evening. Moonlight, Fireflies, cool breezes and for a little while, time stands still. Featuring mostly classical tracks, this playlist, of course, includes the music of Felix Mendelssohn, but also many works which may be discoveries for you.
It's the birthday month for French master Claude Debussy, and we showcase an updated playlist of his favorite piano works along with complete collections of the Preludes Book 1 and Book 2, Images, Suite Bergamasque, Petite Suite and more.
More new classical additions to the catalog include Zhenni Li-Cohen playing Busoni's arrangement of Bach's D minor Chaconne, Jenny Lin's Impromptu in G flat major by Schubert, and Gilles Vonsattel performing Mendelssohn's Variations Sérieuses.
Thank you! Your message has been sent. You will hear from us shortly.