C-227
klasičan
From soft piano to strong forte, from clear treble to profound, full bass - the Model C grand piano offers a wide range of tones and the finest keys. A C-227 is your guarantee of a successful concert evening.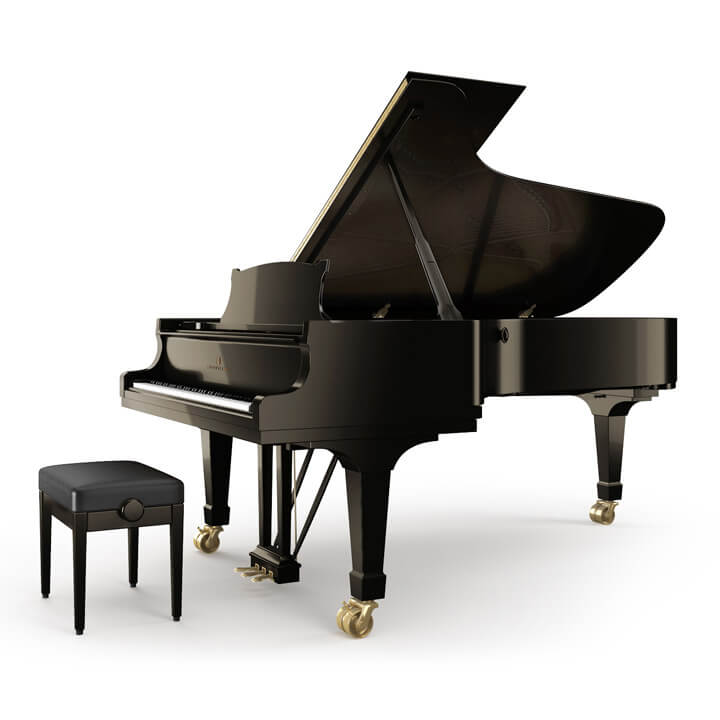 C-227
Dimenzije:
Širina:

155 cm

Dužina:

227 cm

Težina:

425 kg

Jamstvo je uspješne koncertne večeri. Od nježnog piana do snažnog fortea, od jasnoće raspona diskanta do dubokog, zvučnog basa, glasovir C-227 kao da posreduje između skladatelja, izvođača i publike.
Upit o cijeni
Hvala ti! Vaša poruka je poslana. Uskoro ćete čuti od nas.