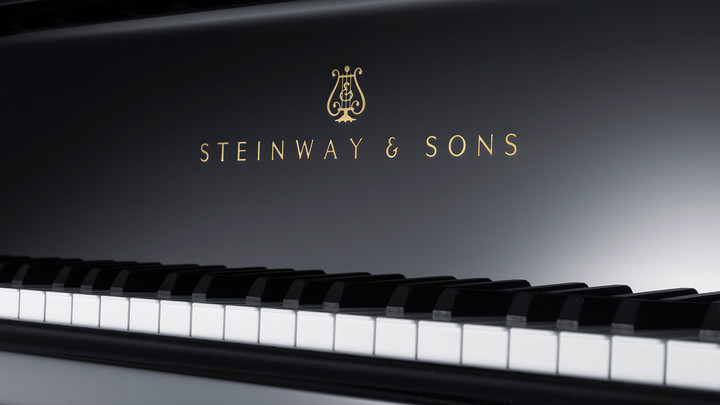 Steinway piano rentals
The Steinway & Sons service department features an extensive selection of instruments which can be rented for almost any kind of event. These first-class Steinway pianos and grand pianos are regularly rented out for concerts, recordings, large events, company parties, piano competitions, anniversaries, and private occasions.
Our customers include renowned institutions as the Schleswig-Holstein Music Festival, the Ruhr Piano Festival, the Laeiszhalle Hamburg, and Deutsche Grammophon, to name a few. But private individuals may also rent a Steinway to enrich their events.
The right instrument for your event
Our department offers four grand models, with lengths of 274 cm, 227 cm, 211 cm and 188 cm, as well as an upright piano model with a height of 132 cm. An appropriate piano stool is provided with the piano, and a technical servicing by one of our concert technicians can be booked in tandem.
Upon request, we will also gladly provide the necessary transportation and contract a trusted moving company.
Contact
Any Questions? Do not hesitate to call or send an e-mail to:
Hartwig Kalb
Steinway & Sons
Rondenbarg 10
22525 Hamburg

service@steinway.de
+49 - (0)40 - 85 391 106
The Steinway service department in Hamburg can answer a wide range of questions about your instrument. Our professional team is lead by Hartwig Kalb, who was worked as a piano builder for over 35 years at Steinway & Sons. Whether it is booking a maintenance date, renting an instrument, ordering spare parts, general questions about instrument care, tips for installation or the restoration of historical instruments – we are at your disposition.