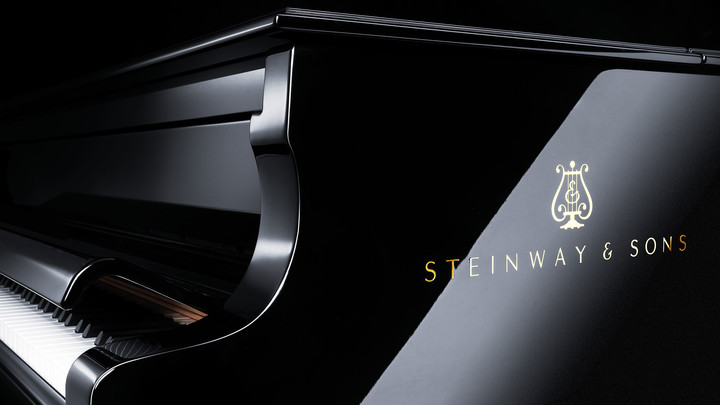 Instrument appraisal
Are you curious to learn more about the origin and age of your Steinway & Sons piano or grand piano? We will gladly assist you – to research our records, we simply need the serial number of the instrument. In most cases, we can identify Steinway instruments dating from 1853 to today.

We can also provide an appraisal of your instrument. In order to suggest a cost estimate for any necessary repairs, we carefully examine the condition of the instrument's technical components such as the strings, the soundboard, the mechanism, and the lacquer finish. This examination subsequently provides a basis to determine the approximate market value of the instrument. The age of the respective model, its original and current purchase price, as well as the market situation all play a substantial role in determining its value.

We will gladly examine instruments from other manufacturers on site and provide an estimate for the cost of repair. Due to limited capacity, we are not able to perform general repairs on instruments from other manufacturers. Minor repairs by sales representatives, however, are possible at any time.
Contact
Any Questions? Do not hesitate to call or send an e-mail to:
Hartwig Kalb
Steinway & Sons
Rondenbarg 10
22525 Hamburg

service@steinway.de
+49 - (0)40 - 85 391 106
The Steinway service department in Hamburg can answer a wide range of questions about your instrument. Our professional team is lead by Hartwig Kalb, who was worked as a piano builder for over 35 years at Steinway & Sons. Whether it is booking a maintenance date, renting an instrument, ordering spare parts, general questions about instrument care, tips for installation or the restoration of historical instruments – we are at your disposition.