SEPTEMBER 2020
Spirio SPOTLIGHT
THELONIOUS, LANG LANG & GINA ALICE, BRAHMS WALTZES, OPERA WITHOUT WORDS
This month STEINWAY & SONS SPIRIO, the world's finest high resolution player piano, presents a new playlist of the music of jazz legend and STEINWAY IMMORTAL Thelonious Monk. The tracks include Monk standards performed by SPIRIO artists as well as Monk himself. We also feature a new SPIRIOSYNC video of Monk, recreated from a Paris session in 1969, performing "Thelonious."
Another SPIRIOSYNC video this month features Lang Lang and Gina Alice Redlinger performing the Chinese classic "Colourful Clouds Chasing the Moon" on STEINWAY & SONS' Lang Lang Black Diamond Limited Edition.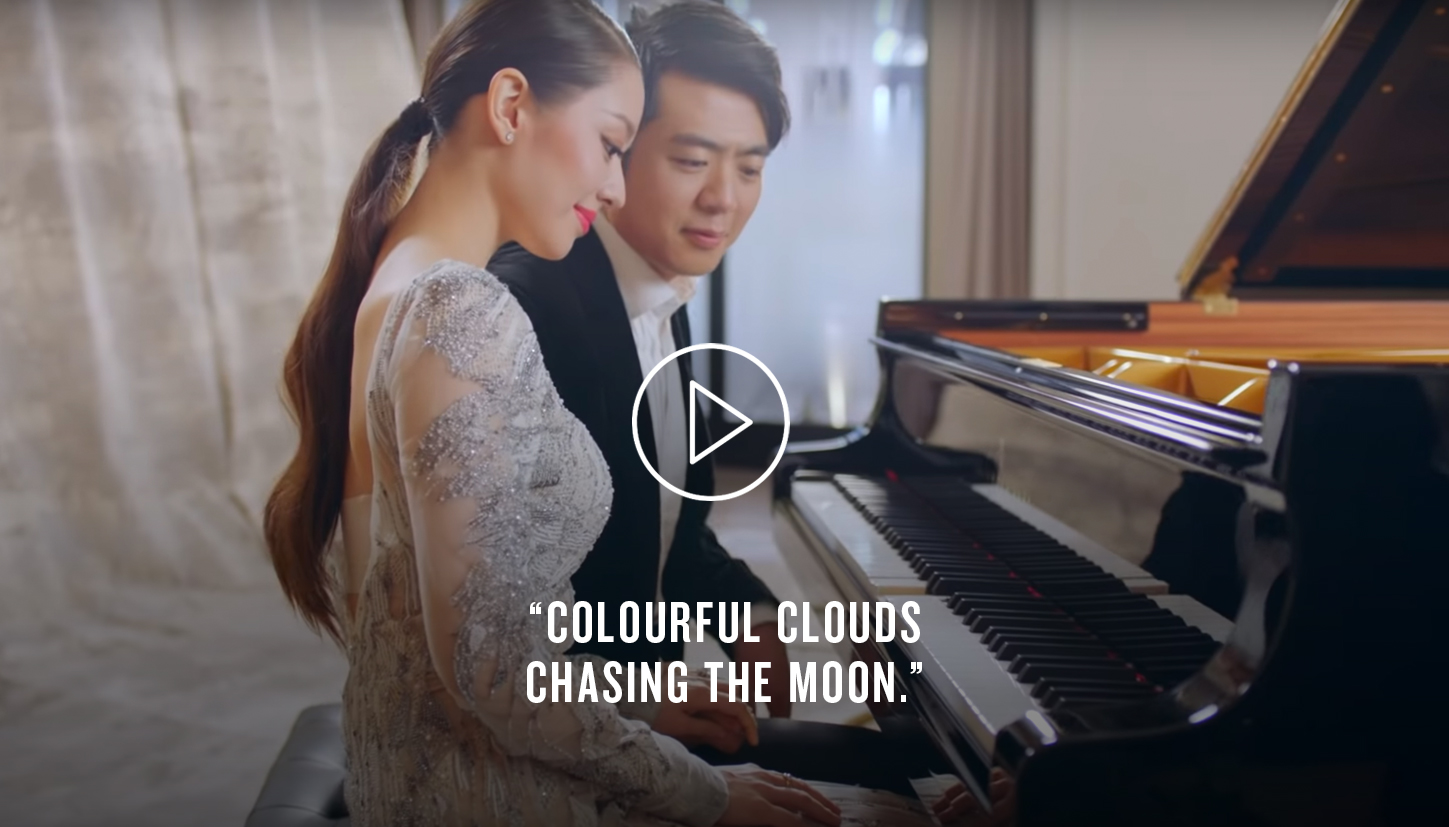 The SPIRIO opera season begins with a new playlist of operatic melodies, which features a new work currently only available to SPIRIO owners, Fantasy on Bizet's Carmen, written by Roberto Piana and performed by Antonio Pompa-Baldi.
FANTASY ON BIZET'S CARMEN
And more new classical repertoire released this month includes the Op. 39 set of Waltzes by Johannes Brahms for Four Hands, performed by Jenny Lin and Tania Tachkova.
Thank you! Your message has been sent. You will hear from us shortly.