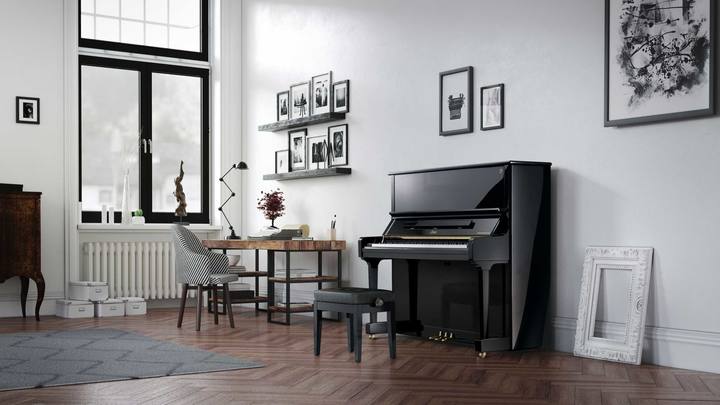 UP-132E PE
Performance Edition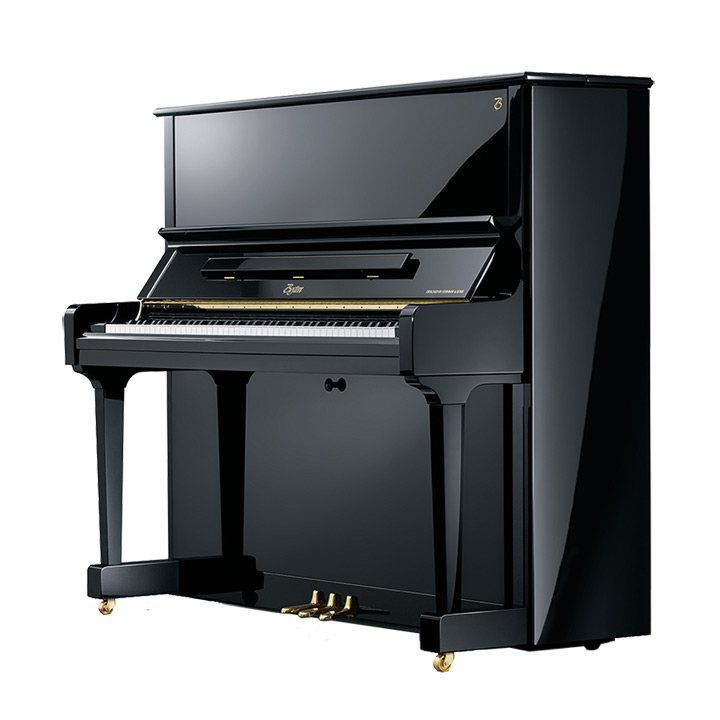 The colours displayed by the monitor may differ from the original.
UP-132E PE
Performance Edition
Dimensions:
Height:

132 cm

Width:

154 cm

Depth:

67 cm

Weight:

302 kg

With a height of 132 cm, this model is the largest upright piano in the Boston PE range. It is characterized by a full, powerful sound that is equal to that of some grand pianos.
Price inquiry
Thank you! Your message has been sent. You will hear from us shortly.