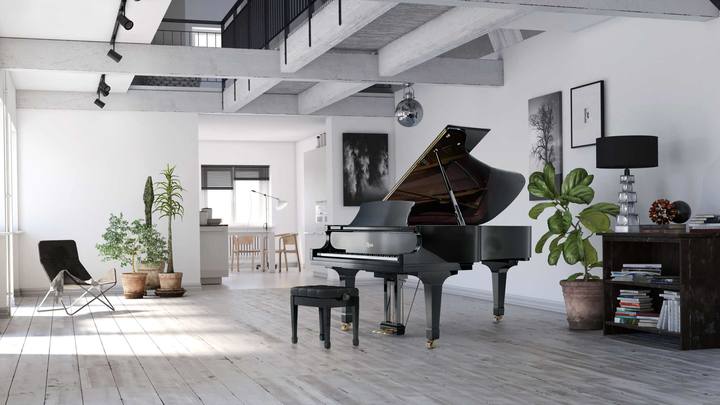 GP-215 PE
Performance Edition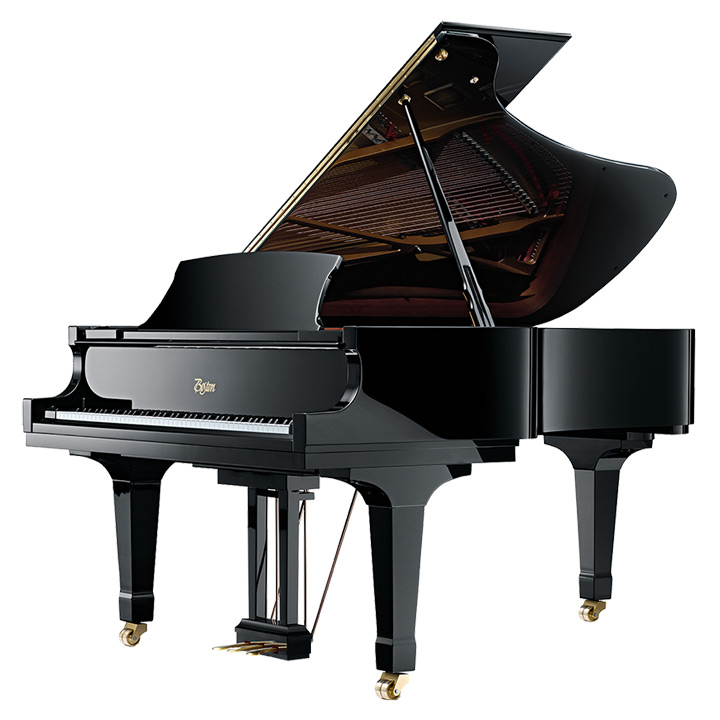 The colours displayed by the monitor may differ from the original.
GP-215 PE
Performance Edition
Dimensions:
Width:

155 cm

Length:

215 cm

Weight:

404 kg

With a length of 215 cm, this instrument is the largest model in the Boston range of grand pianos. Like all Boston pianos, it features the patented Octagrip™ pinblock and the maple rim, offering the highest level of playing comfort for pianists and amateur artists as well as institutions.
Price inquiry
Thank you! Your message has been sent. You will hear from us shortly.