Do not forget!
Your Steinway needs consistent care to provide consistent joy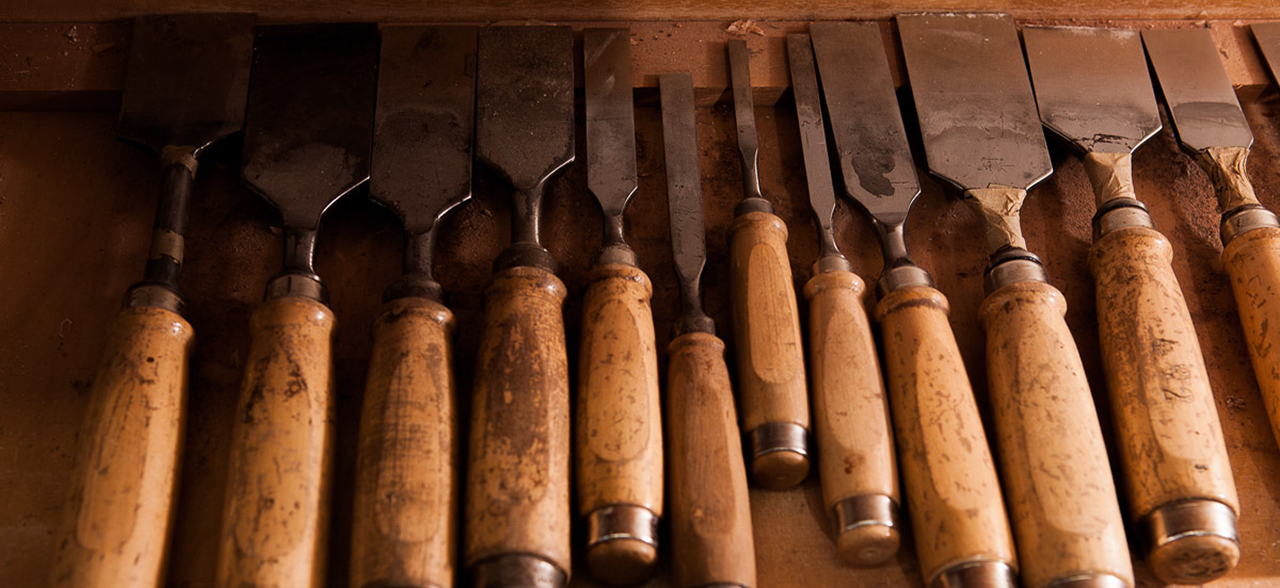 Service plan
As with a car, which must be inspected periodically at an auto shop, a piano also requires regular attention. If it is played often, the piano's natural components such as, woods, felt or leather will perform a considerable amount of work. Whether it is the piano's mechanism, keyboard or hammer felt - an expert examination by our service technicians will ensure that your instrument enjoys a uniform sound profile and a prolonged life span.
The service schedule listed below is intended to provide you with an overview of our proposed frequency of service, taking into consideration different types of use.
Recreational, use approx. 1h / day - Professional, use approx. 5-6h / day - Universities & conservatories, use approx. 10h / day
| | | |
| --- | --- | --- |
| Tunnig a new instrument | Recreational | 2-3 times annually |