Contact
Do you have questions, or would you like to learn more? Please call or e-mail us at:
Hartwig Kalb
Hartwig Kalb
Steinway & Sons
Rondenbarg 10
22525 Hamburg, Germany
service@steinway.de
+49 - (0)40 - 85 39 10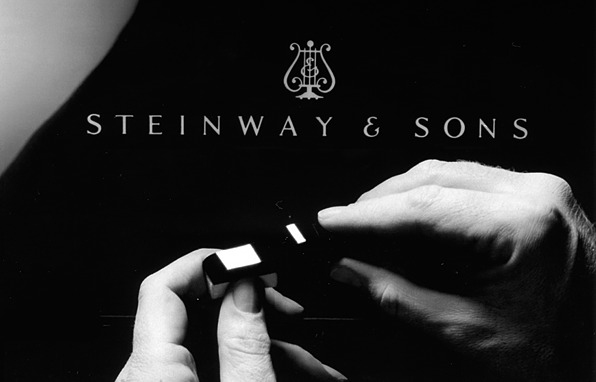 The Steinway service department in Hamburg can answer a wide range of questions about your instrument. Our professional team is lead by Hartwig Kalb, who was worked as a piano builder for over 35 years at Steinway & Sons. Whether it is booking a maintenance date, renting an instrument, ordering spare parts, general questions about instrument care, tips for installation or the restoration of historical instruments – we are at your disposition.