Steinway ...
... always the right choice for the stages of the world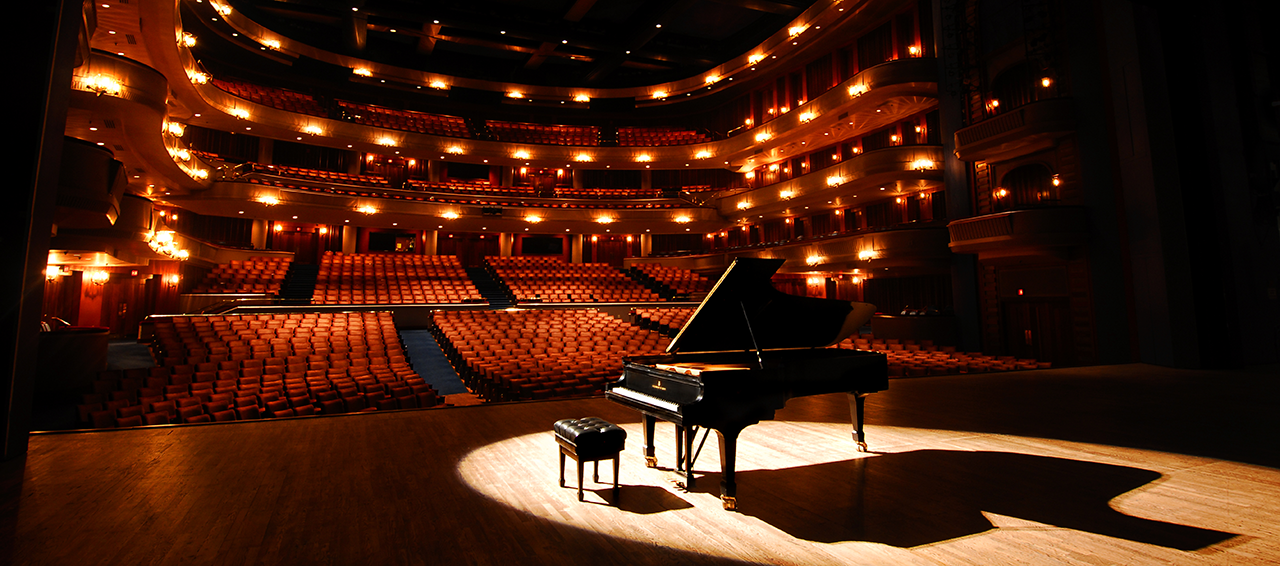 Individual Programs
The Inventory Analysis Programme

the foundation for making a roadmap for the future of your piano inventory.

The AS-188

our special grand piano exclusively for institutions.

The C.F. Theodore Steinway Academy

our special training for technical service and maintenance.

The Steinway Selection Room

where concert instruments are chosen for prestigious venues all over the world.
Concert Halls
The vast majority of world-class stages prefer grand pianos from Steinway & Sons – and not only because the artists who perform there insist on them. Directors also put their trust in the exceptional quality of the instruments, their reliability, and their durability. Before every concert, a local Steinway technician ensures that the piano is in perfect condition. This guarantees that every concert will be an enjoyable event for artist and audience alike.
An increasing number of institutions such as universities and conservatories as well want to offer their students and pupils only the best for their training and chose the instruments of Steinway & Sons.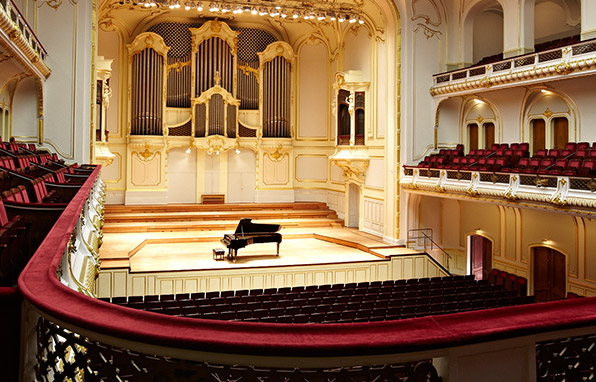 Institutional Sales and Service
Whether you are interested in one piano or 100, our Institutional Sales department has a program to assist you. We serve the needs of all institutions, ensuring that they are able to provide their students, faculty, visiting artists, congregations, and customers with pianos that are designed by Steinway & Sons. We offer Steinway & Sons, Boston, and Essex pianos, enabling us to meet all requirements and all budgets.

By providing the best instruments possible, institutions demonstrate their commitment to excellence at every level. Nowhere is this more evident than among our valued "All-Steinway Schools," which strive to deliver an unparalleled educational experience to their students. The rich, unrivaled sound, incomparable tone and touch of a Steinway piano inspires students to realize their artistic talents, and best prepares them to compete at the highest level in the professional world.

Steinway & Sons is devoted to partnering with you and your institution to help you acquire and maintain the best instruments the world has to offer. Our Institutional Sales department has developed unique and customized resources for managing your piano inventory which include several programs.