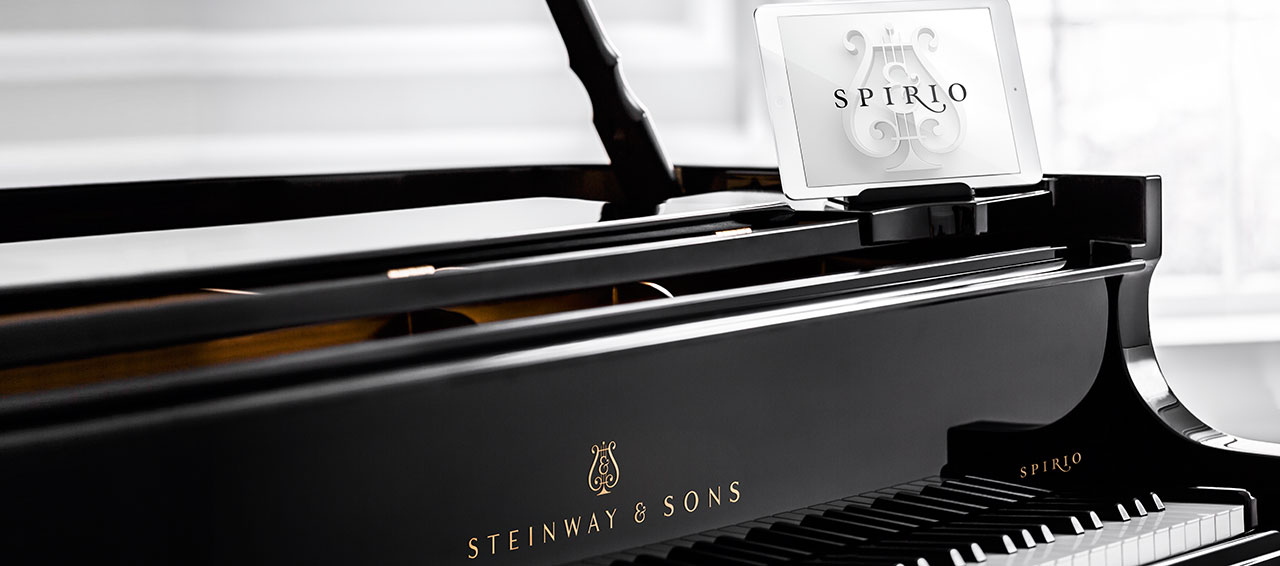 Steinway & Sons Spirio
Our high resolution player piano

The new STEINWAY & SONS SPIRIO is the world's finest high resolution player piano. A masterpiece of artistry and engineering in your home, SPIRIO enables you to enjoy performances by great pianists — played with such nuance, power and passion that it is utterly indistinguishable from a live performance.
intuitive TOUCH

SPIRIO is controlled by an iPad mobile digital device—preloaded with a carefully conceived app designed to be intuitive, providing effortless access to the finest works of artists from Bach to Beethoven to Irving Berlin to Billy Joel. All available from the complimentary music library with just a swipe and a tap.
Steinway & Sons Spirio is 2016 available as model B and O to select.
Yuja Wang Steinway & Sons Spirio Interview
---
Lang Lang about Steinway & Sons Spirio
---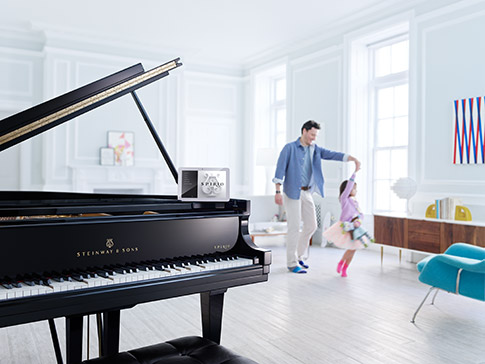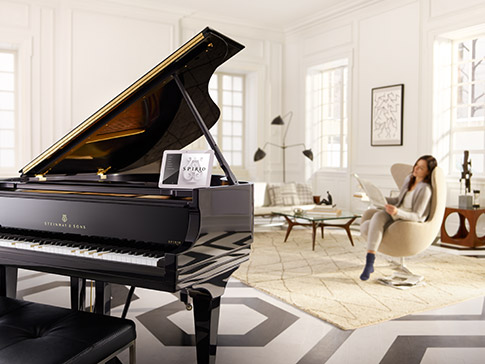 in the richest COLOURS
The Steinway Spirio unlocks the Steinway & Sons experience regardless of playing ability, opening the instrument's rich colour palette and resonance, and revealing the true essence, nuance and soulfulness of a live performance.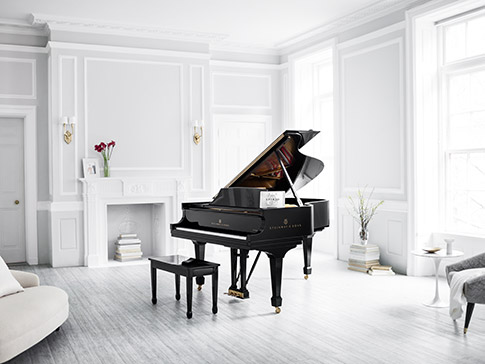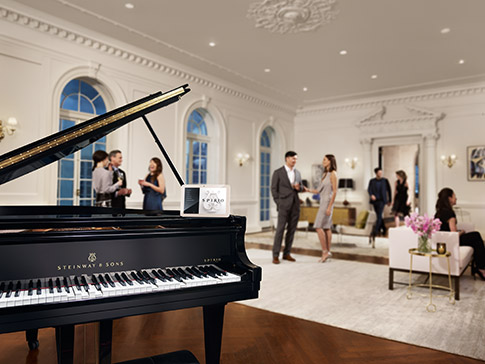 every nuance AND EMOTION
The Steinway & Sons Spirio player piano reveals the subtlety and passion of an artist's original performance. Soft trills, delicate pedaling, and thundering fortissimos present no difficulty for Spirio and are reproduced with unparalleled accuracy, smoothly and precisely realising the pianist's entire range of motion and emotion.
Steinway Artists about Spirio
Greg Anderson - Steinway Artist

"To be able to step away from the actual piano that I've played, and hear myself, I've never had that before. It really feels like an out of body experience."

Elizabeth Roe - Steinway Artist

"Spirio takes the humanity, the spontaneity, the richness of the Steinway piano sound into the 21st century"


Jenny Lin - Steinway Artist

"To be able to accurately duplicate the notes being played, but really the emotional reaction of the player... It's like having a live person in your living room."