Steinway & Sons
Pianos since 1853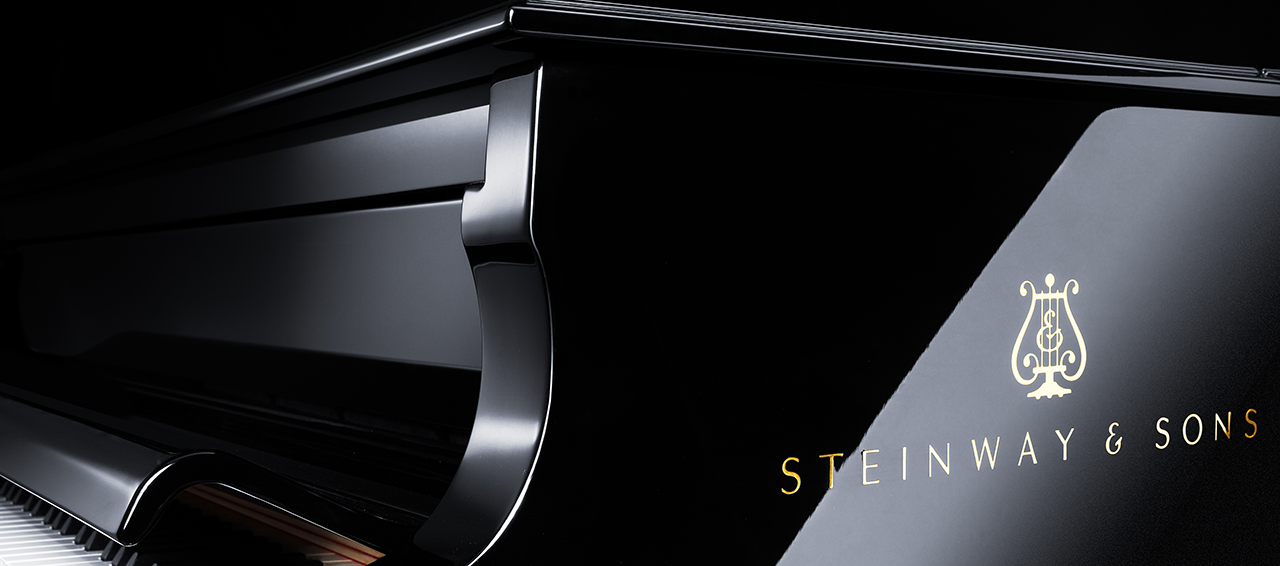 S, M, or maybe a D?
Find the right piano with the new Steinway app.
For many of those who are passionate about the piano, Steinway is nothing less than the instrument of their dreams. Anyone who is playing with the idea of making this wish come true but who is uncertain which upright or grand piano would fit into their home can now find out this information using an effective visual tool.
The new Steinway app allows you to project any model from the Steinway & Sons range – seven grand pianos ranging from the S-155 to the D-274 as well as two upright models, the V-125 and the K-132 – into any room of the house with faithful reproduction and to test out which size would be a perfect match for the available space.
more information