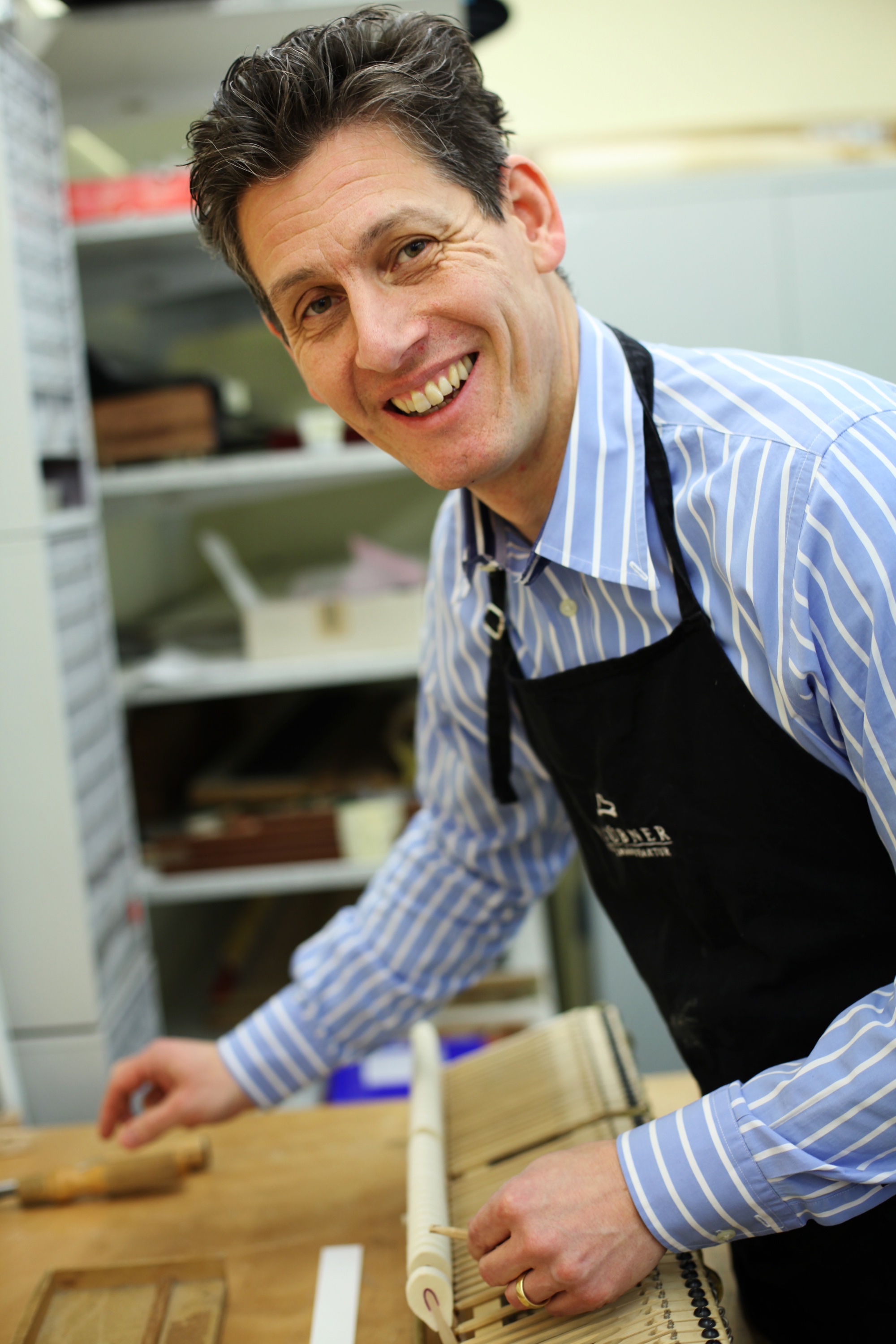 Our Team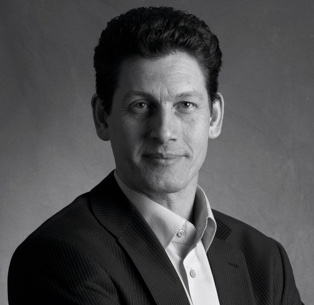 Marcus Hübner
Owner and General Manager
Master Piano Builder and Master Harpsichord Builder

Marcus Hübner, Owner and General Manager, was born on 9 August 1966 in Trier. He began acquiring piano building experience at an early age in his father's workshop. In 1984 he began a 42 month long apprenticeship to become a piano builder at the renowned manufacturer, Schimmel in Braunschweig and, in 1987, won second prize at a national piano tuning competition from the National Piano Builder's Association. In 1990, he founded his own company, Pianohaus Marcus Hübner. In 1995, Mr. Hübner completed his masterpiece piano at the SEILER company in Kitzingen and was awarded the Master Craftsman's Certificate for piano and harpsichord manufacture. Pianohaus Marcus Hübner has sold its own house brand of upright and grand pianos, M. HÜBNER, since 2002.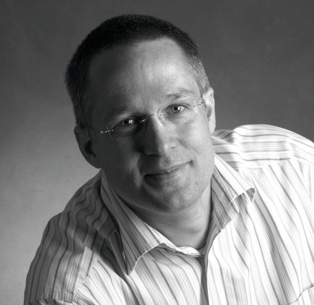 Jens Wagner
Master Piano Builder and Master Harpsichord Builder

Jens Wagner, born on 21 March 1967 in Frankfurt am Main, learned the piano building trade from 1984 to 1987 at the acclaimed piano manufacturer, C. Bechstein. After completing his training, Mr. Wagner wanted to study music and passed the entrance exam to begin piano studies. Unfortunately, the military service requirement intervened and he subsequently worked independently as a piano builder in Calw. He joined us in 1996 as a piano builder, contributing his skills both to our support service and to our workshop. In September 2005, Mr Wagner successfully completed the examination for the Master Craftsman's Certificate for piano and harpsichord manufacture, graduating with honors, receiving both a gold medal and a certificate from the Chamber of Handicrafts.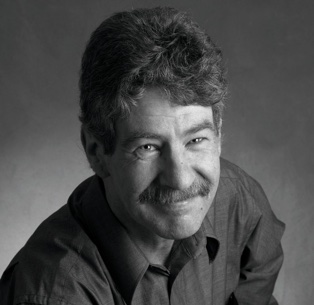 Rudi Kasel
Master Piano Builder and Master Harpsichord Builder

Born on 19 February 1955 in Föhren, Rudi Kasel discovered his passion for playing piano early in his youth. He began his 42 month long apprenticeship at the manufacturer, Schellenberg to become a piano builder in 1969. Upon its conclusion. he was responsible for concert services for the Luxembourg Theater and Radio Luxembourg while working for Musik Noel in Luxembourg. Upon returning to Trier in 1977 he worked for 27 years at a local music company. Twelve years ago, he successfully completed the examination for the Master Craftsman's Certificate for piano and harpsichord manufacture. We are pleased that we have been able to profit from Rudi Kasel's extensive experience since 2006.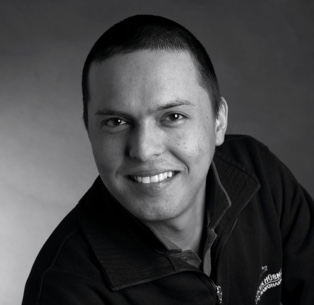 Hardi Waibel
Piano and Harpsichord Builder

Hardi Waibel, born on 23 August 1980 in Trier, began working with us as a transport agent during his mechanical engineering studies. During this time, he gained insight into the art of piano building, which encouraged him, as a musically and technically talented A-level student, to begin professional training with us in 2007. He successfully completed his examination as Piano and Harpsichord builder in 2011. We are delighted that he decided to join our team in February, 2011, where he supports our staff with piano repairs and piano restoration and continues to assist our customers requiring piano transport.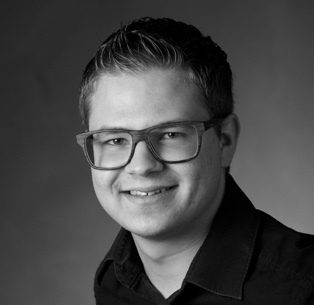 Maik Wirtz
Piano and Harpsichord Builder

Maik Wirtz was born in May, 1994 in Trier. He was already showing a love for music at the tender age of four during early music education classes. After trying out several instruments. he discovered the piano and began taking lessons. At the same time, he began singing with the Trier Boys Choir. To this day he pursues both interests with great enthusiasm. Maik Wirtz obtained his first insights into the piano builder's profession during an internship with us. He did not need long to decide that piano building would be his ideal profession, combining craftsmanship with his hobby. In 2012 he began his apprenticeship training, which he completed very successfully in 2015. With his friendly and even temperament, his skilled craftsmanship and his musical abilities, he has quickly become a valued member of our team.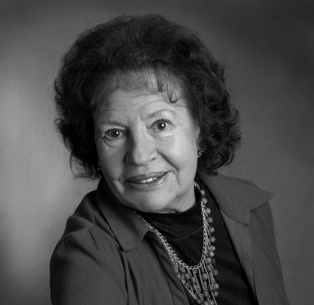 Mathilde Hübner
Back Office

Mathilde Hübner, born in Oberhausen, is the heart and soul of the Pianohaus. Trained as a businesswoman, she worked initially in Oberhausen's city council and subsequently at the BABCOCK company as an office clerk. She polished her English language skills, gained during her employment at BABCOCK, during a year abroad in the United Kingdom. In 1961, Mrs Hübner moved to Trier, where she first had contact with piano customers as a secretary at the Musikhaus Schellenberg. Mrs Hübner has remained true to keyboard instruments ever since, and after her son founded the Pianohaus, has been known among our customers for her cordial, courteous and competent manner.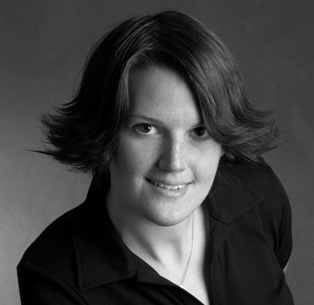 Sonja Thöing
Sales and Back Office

Sonja Thöing, born on 26 March 1983 in Bad Neuenahr, has been with our team since February, 2007. The professionally-trained office clerk had seven years of piano instruction during her youth and is happy that she could revive her hobby through her work. Having strengthened her English skills during an 8-month stay abroad, she is now also polishing her French language skills. In addition to her responsibilities for marketing, she is also happy to be at your disposal to arrange piano tuning appointments and to answer any questions you may have about purchasing or renting a piano.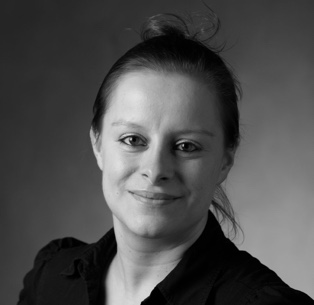 Anne Schwickerath
Marketing and Sales

Anne Schwickerath was born in 1982 in Trier. We first met her in 2010 during our participation in the annual Luxembourg Fall Trade Fair. She has supported us since February, 2014 not only in administration but especially in marketing, public relations and customer correspondence. She has also effectively profited here from her foreign language studies; we are now in a position to advise our Spanish speaking customers in their native tongue, which has proven very useful on several occasions. In addition, we were able to rouse her interest in piano music to such an extent that she intends to begin learning to play the piano soon.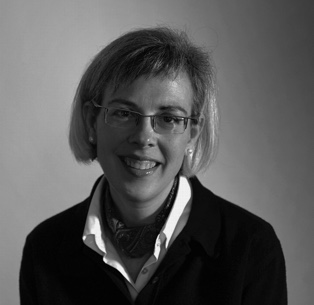 Deborah Schretter
Piano rentals and sales

Deborah Schretter, born in 1962 in Athens, Georgia in the USA, has played piano and flute in small ensembles since her childhood. After completing her Master in International Business degree at the University of South Carolina, she worked for several years in international corporate banking in Frankfurt am Main, where she advised and supported satisfied customers. After the birth of her children, Deborah Schretter moved with her family to Trier, where she now combines her hobby with her profession. In particular, she supports our numerous rental piano customers and provides relevant analyses and reports. In addition, she is pleased to advise customers interested in buying or renting pianos.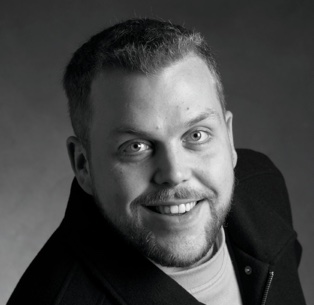 Marc Schlobach
Transport manager

Marc Schlobach was born in 1983 in Trier. During his business management training, he began assisting our transport team in 2006 on a freelance basis. Over the next three years, he gained experience in a variety of piano and grand piano transports before assuming management of our transport team in August, 2009. He is your reliable contact for questions about transporting your instrument.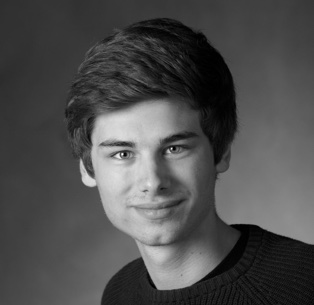 Laurin Müller
Apprentice Piano and Harpichord Builder

Lauren Müller was born in 1994 in Bad Säckingen. He had little contact to music during his childhood. However, his sister's piano playing inspired him, at 14 years of age, to try playing the piano and soon thereafter he couldn't keep his fingers off the keys. His passion for music aroused, he tried other instruments as well, such as the guitar and the bass, which continue to fascinate him today. He plays almost entirely without using sheet music, preferring to play by ear. During his civil service in a music school, it became clear to Lauren Müller that the piano builder profession offered what he was looking for. Since September, 2014, he has been learning and working as a piano builder with great enthusiasm and fervor.