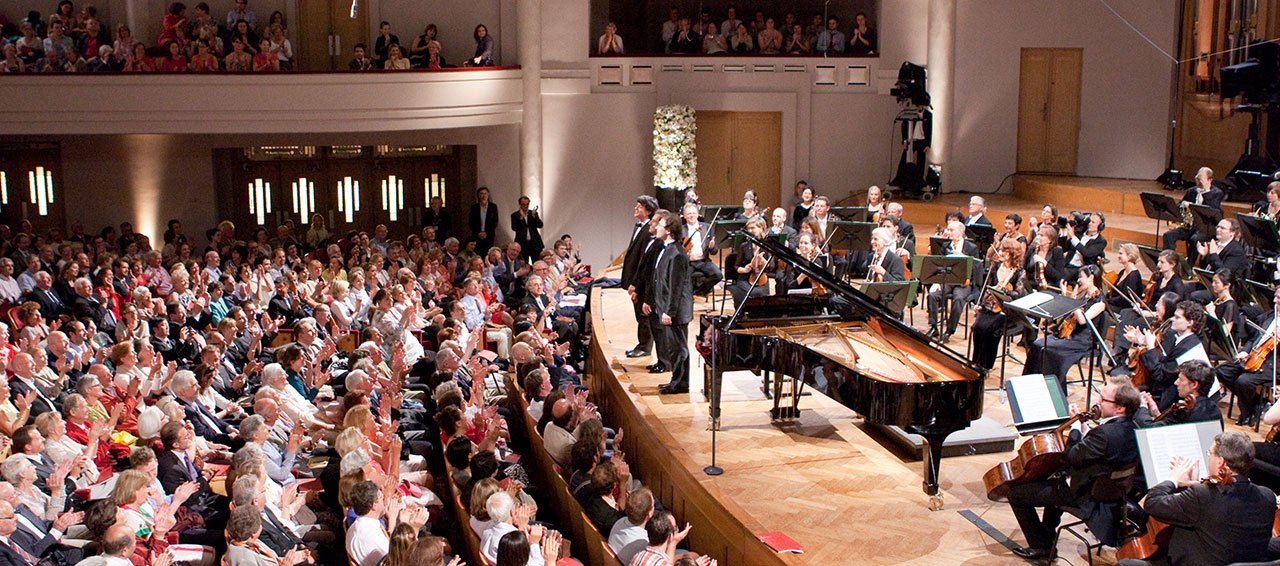 Steinway-only competitions
Steinway is the piano of first choice not only in concert houses around the world, but also in these competitions. Their organisers have chosen to feature only Steinway instruments on stage. Here they explain why.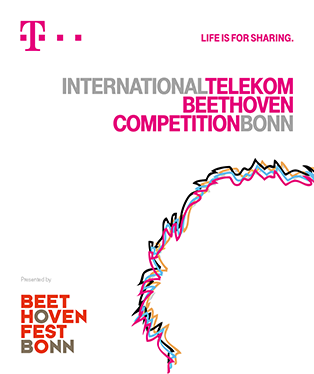 Bonn (DE)
International Telekom Beethoven Competition Bonn
"Steinway & Sons ist seit der Gründung unseres Wettbewerbs exklusiver Partner in der Sparte Piano. Pianisten und Publikum sind von der musikalischen Qualität der Instrumente begeistert, wir darüber hinaus von der tollen Kooperation."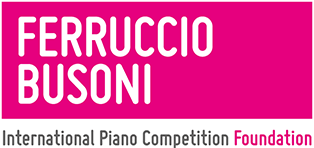 BOZEN (IT)
Ferruccio Busoni Piano Competition
"Der Busoni Klavierwettbewerb ist Steinway seit vielen Jahren verbunden – Souveränität und das ständige Streben nach höchster Qualität sind die Merkmale dieser exklusiven Partnerschaft!"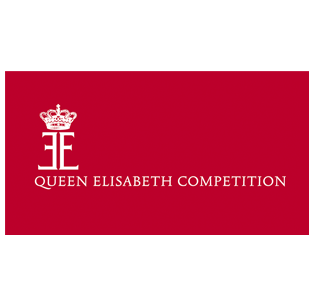 Bruxelles (BE)
Concours Reine Elisabeth
"Steinway consititue pour une institution telle le Concours Musical International Reine Elisabeth de Belgique un partenaire d'excellence et de référence. Les nombreuses sessions durant lesquelles le partenariat a pu s'élargir de manière créative et de manière très professionnelle, ont toujours permis aux candidats pianistes de se présenter sous leur aspect le meilleur et en toute fiabilité. L'organisation se réjouit de cette collaboration fructueuse rendue possible aussi grâce au distributeur Maene."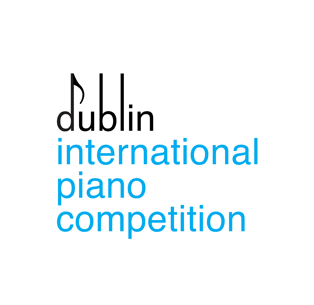 Dublin (IE)
Dublin International Piano Competition
"Pianos are the biggest logistical exercise of the Dublin International Piano Competition: there are over 80 pianos involved both for practice and performance. In addition to the practice pianos, Steinway provides concert grands for the competition performances, accompanied by specialist technicians. After many years of association with Steinway, in 2012 the DIPC was fortunate enough to become an exclusive all-Steinway competition and we are most grateful to them and their agents in Ireland (Pianos Plus) for providing their legendary instruments for practice and performance."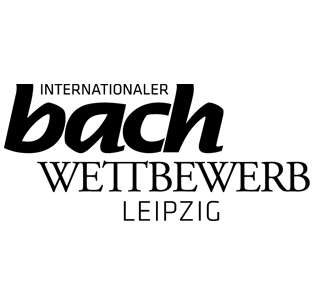 Leipzig (DE)
Internationaler Bach-Wettbewerb Leipzig
"Johann Sebastian Bach war Zeit seines Lebens auf der Suche nach innovativen Instrumenten, die den musikalischen und technischen Anforderungen seiner Kompositionen genügen konnten. Die Instrumente von Steinway & Sons helfen den Teilnehmern des Internationalen Bach-Wettbewerbs Leipzig, diese Anforderungen auch heute zu meistern."
Paris (FR)
Concours International Long Thibaud Crespin
"La maison Steinway a bien voulu, avec fidélité, faire bénéficier le concours Long Thibaud Crespin de son appui précieux. La qualité des instruments, la diversité et la richesse de l' offre de Steinway, permettent aux candidats de s'exprimer dans les meilleures conditions dans un répertoire romantique mais également dans une création contemporaine très technique comme le furent en son temps les partitions d'Henri Dutilleux pour le concours. Que Steinway trouve l'expression de la profonde reconnaissance de la Fondation à laquelle nous associons la maison Hanlet. Hanlet a fait preuve d'excellence et d'un engagement constant aux côtés de la jeunesse et de la découverte des talents de demain allant même jusqu'à associer certains jurés au choix du piano. Que cette chaîne de passion et de compétence soit remerciée."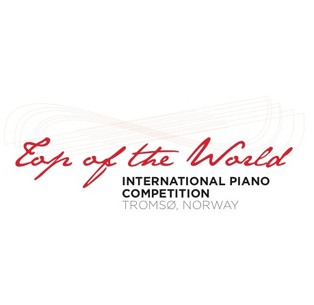 Tromsø (NO)
Top of the World International Piano Competition
"Steinway is the only grand piano designer whose instruments enable the listener to fully distinguish the individual voice and sound of different pianists."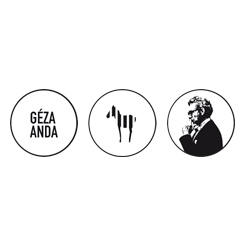 ZÜRICH (CH)
Concours Géza Anda
"Mit Steinway & Sons Hamburg verbindet uns eine jahrzehntelange Freundschaft und Zusammenarbeit, welche wir bei der Durchführung des Concours Géza Anda jeweils mit der Exklusivität Steinways unterstreichen. Steinway-Instrumente sind die Voraussetzung dafür, dass unsere Preisträger und Ausnahmepianisten ihre Kunst auf höchstem künstlerischen Niveau zeigen können."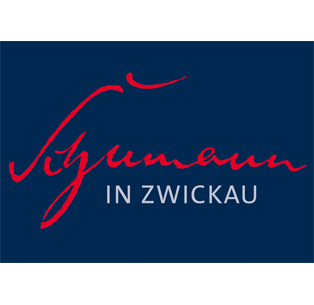 Zwickau (DE)
Internationaler Robert-Schumann-Wettbewerb
"Schon Clara Schumann spielte auf Instrumenten der aus Braunschweig stammenden, nach New York ausgewanderten Familie Steinway (ursprünglich: Steinweg). Pianisten, die aus aller Welt zu Konzerten, Wettbewerben und Kursen in die Geburtsstadt Robert Schumanns kommen, freuen sich, in Zwickau Steinway-Flügel vorzufinden."
Contact the Concert & Artist Department
You can reach the Concert & Artist Department, Hamburg at:
Steinway & Sons
Concert & Artist Department
Rondenbarg 10
22525 Hamburg
Germany
c&a@steinway.de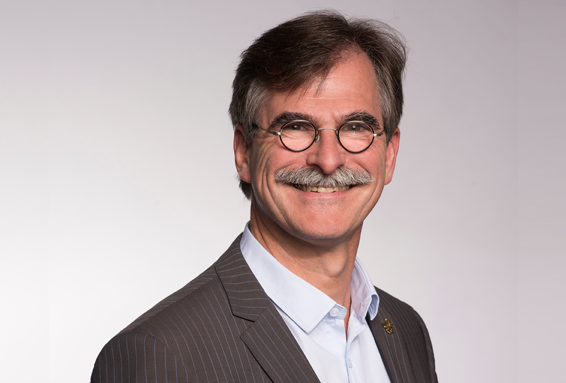 The Concert & Artist Department is the contact point for all artist matters at Steinway & Sons, it coordinates the Steinway Artist and Young Steinway Artist programs and organizes the Steinway Prize Winner Concerts Network. For markets outside of America, the office in Hamburg is responsible, led by Gerrit Glaner.