Jazz
from A to Z
All Steinway Artists at a glance
Without an artist, a Steinway piano is silent. But together, the artist and piano create music – such beautiful music that most professional pianists choose to perform only on Steinway pianos. That is why the overwhelming majority of concert pianists and other performers choose Steinway. Please find all members of the artist roster in the list.
Contact the Concert & Artist Department
You can reach the Concert & Artist Department, Hamburg at:
Steinway & Sons
Concert & Artist Department
Rondenbarg 10
22525 Hamburg
Germany
c&a@steinway.de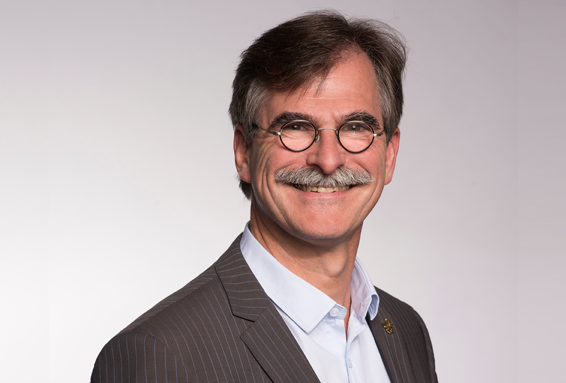 The Concert & Artist Department is the contact point for all artist matters at Steinway & Sons, it coordinates the Steinway Artist and Young Steinway Artist programs and organizes the Steinway Prize Winner Concerts Network. For markets outside of America, the office in Hamburg is responsible, led by Gerrit Glaner.