Robert Mitchell
Steinway Artist since 01.12.2009
Robert Mitchell says about Steinway:
Steinway Artists have come from many times, places and soundworlds. The common thread is excellence in approach - in conjunction with a premier instrument. It is truly a huge honour for me to become a Steinway Artist (and a dream come true). The potential creativity on these instruments - is limitless. The ability to inspire through teaching - is assured. Steinway's history is at the core of piano evolution. I will use this honour to inspire others to experience these seminal instruments. And it will be a pleasure to contribute towards the stellar future of Steinway!
November 29, 2009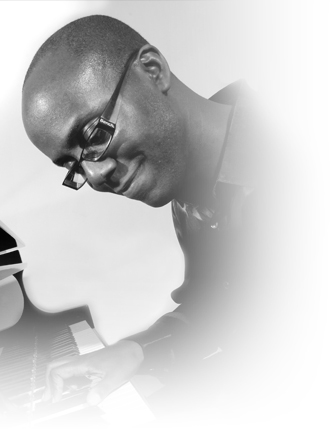 Steinway & Sons Artist Robert Mitchell - discover the grand and upright pianos of Steinway.