Luis Sanchez
Steinway Artist since 07.03.2012
Luis Sanchez says about Steinway:
A Steinway piano offers an infinite array of colors, effects and textures that no other piano is capable of creating. A reliable action and a distinctive sound make Steinway the ideal instrument for repertoire of every era. Steinway pianos have allowed me to show my talent through live performing, recordings and radio and TV broadcasts. I trust that my partnership with an instrument that is second to none will continue to allow me to showcase my music and reach audiences for many years to come.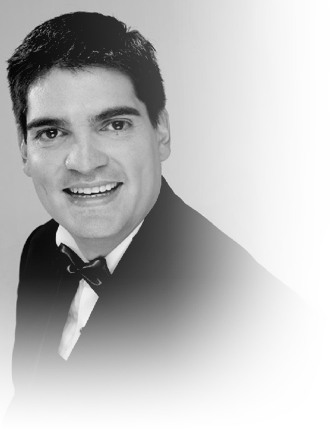 Steinway & Sons Artist Luis Sanchez - discover the grand and upright pianos of Steinway.