Irina Lankova
Steinway Artist since 24.03.2009
Irina Lankova says about Steinway:
Steinway pianos offer to a musician an unlimited palette of nuances and a quality one can rely on. It's always a great pleasure for me to play on a Steinway.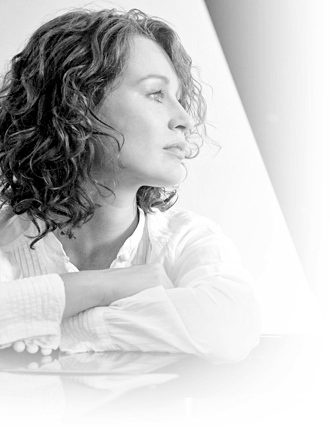 Steinway & Sons Artist Irina Lankova - discover the grand and upright pianos of Steinway.