Für Talente
nur das Beste ...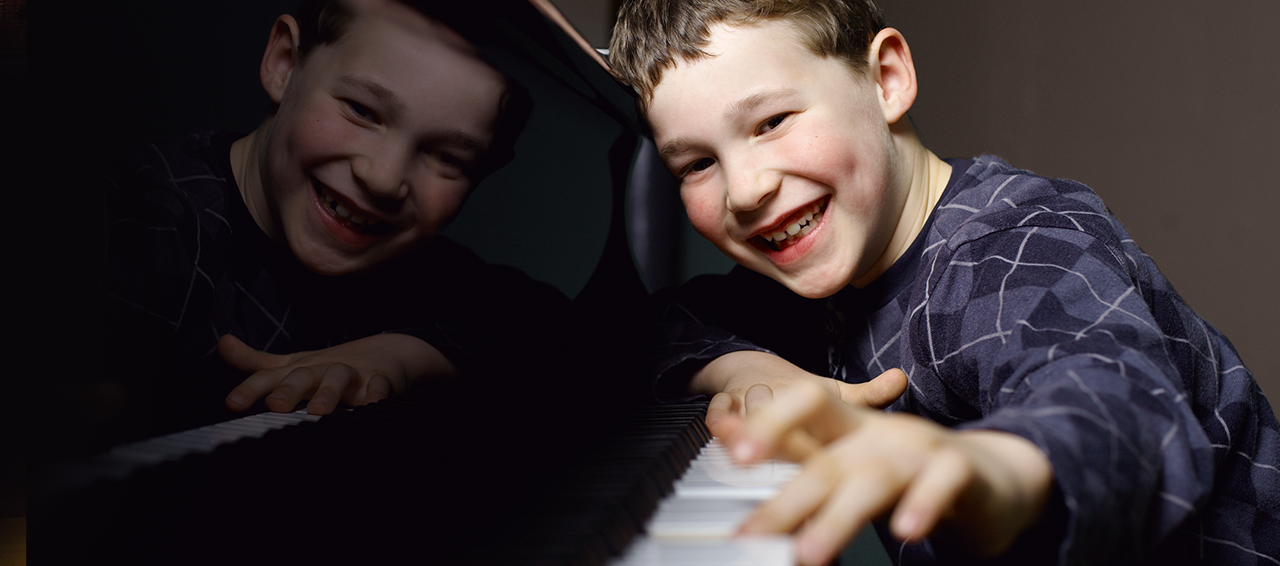 All-Steinway Schools
Immer mehr Hochschulen oder Konservatorien entscheiden sich, ihre Einrichtung ausschließlich mit Flügeln und Klavieren aus der Steinway Familie auszustatten. Mit dieser Entscheidung werden sie automatisch Mitglied der mittlerweile mehr als 160 All-Steinway Schools umfassenden renommierten Liste. Und nicht nur das: Sie verlassen sich auf die Qualität unserer Instrumente, um Talente von heute zu angesehenen Künstlern von morgen auszubilden.
Konservatorien
Hochschulen & Universitäten
Weitere Institutionen
Amadeus International School of Music - Vienna, Austria
Ashford School - Ashford, England
Cicely L. Tyson School of Performing & Fine Arts - East Orange, NJ
City of Edinburgh School of Music - Edinburgh, Scotland
Cranbrook School - Sydney, Australia
Cushing Academy - Ashburnham, MA
Durham School - Durham, England
Episcopal High School - Alexandria, VA
Gould Academy - Bethel, ME
Hampton School - Hampton, England
Kronberg Academy - Kronberg, Germany
Levine School of Music - Washington, D.C.
Longwood Nagakute School of Music - Nagakute, Japan
Loretto School - Musselburgh, Scotland
New Yorker Musische Akademie im CJD Braunschweig - Braunschweig, Germany
Pacific Northwest Ballet and School - Seattle, WA
Pangbourne College - Pangbourne, England
Philadelphia High School for the Creative and Performing Arts - Philadelphia, PA
Pittsburgh's Creative & Performing Arts Magnet School - Pittsburgh, PA
Plockton High School - Plockton, Scotland
Qatar Music Academy - Doha, Qatar
Rimsky Korsakov Music School - Moscow, Russia
Shaftsbury Camerata - Cyberjaya, Malaysia
Somerset College - Queensland, Australia
St Albans School - St Albans, England
St. Margaret's Episcopal School - San Juan Capistrano, CA
Stowe School - Buckingham, England
Syddansk Musikkonservatorium & Skuespillerskole, Konservatoriet i Esbjerg - Esbjerg, Denmark
The School of Performing Arts - Naperville, IL
Tonbridge School - Kent, England
Trinity School - London, England
Valley Christian Schools - San Jose, CA
Wellington School - Somerset, England
Kontakt
Haben Sie Fragen oder möchten mehr Details erfahren? Wir helfen Ihnen gerne weiter…
Steinway & Sons
Rondenbarg 10
22525 Hamburg
info@steinway.de
+49 - (0)40 - 85 39 10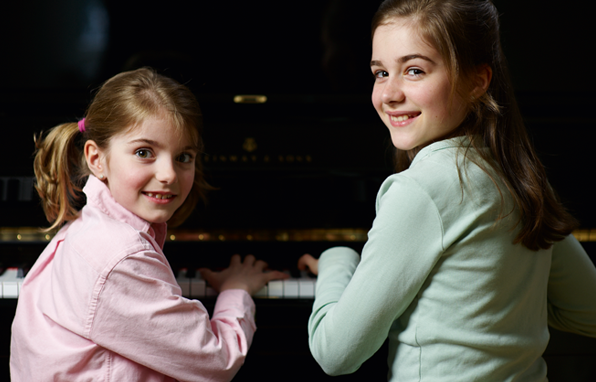 Der Name Steinway & Sons steht für Tradition im Klavierbau, die seit mehr als 160 Jahren gepflegt und bis zur Vollendung weiterentwickelt wird. Mit der Entwicklung von 128 Patenten gilt das Unternehmen als Begründer des modernen Klavierbaus. Die Flügel und Klaviere sind weltweit der Maßstab für höchste Qualität und genießen einzigartige Wertschätzung – sowohl bei Berufspianisten und Institutionen als auch bei den Menschen, deren Herz für die Musik schlägt.